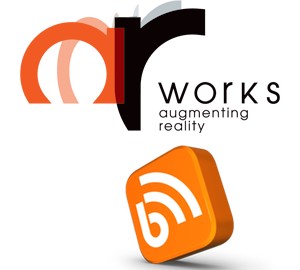 For many people, augmented reality seems like a case of life imitating art, taking cues from sci-fi novels and the latest Hollywood blockbusters. But far from being something to expect in the future, the technology is now available both for consumers and businesses.
Initially developed for the military, augmented reality, companies ought to know, is seen to make a great impact in a variety of sectors including medicine, retail, tourism, education and more.
With the development of technology pushing through faster, many tech and business experts say that AR would definitely be an integral part of how people would live, if not now, in the near future. Here is how some of these experts weigh in on this technology vis-a-vis current developments.
Tech and research advisory firm Gartner expects the sales of smart devices to breach the one billion mark by the end of 2013. This trend is expected to continue as the company predicts sales figure to double. On the other hand, another research firm, Juniper Research, is predicting that mobile apps offering augmented reality will generate revenue of $300 million by the year's end. The company has even boldly predicted that revenue from downloads of such apps will reach $5 billion in four years' time.
In a study conducted by Hidden Creative, researchers found out that consumers were 135% more likely to purchase a product when they were shown items through AR as compared to being shown products using types of other media.
While the technology is virtually in its early stage, many developers of apps using augmented reality, companies and consumers have caught a glimpse of what the future looks like. AR can be used to bring print advertisements to life through videos. It can also help shoppers to purchase goods by scanning a catalogue instead of going online. The list of possibilities can go on and on.
Businesses can utilise AR for a variety of purposes. For example, with the use of AR and other location-based technologies, a business can offer discounts and other promotions that are relevant to where they currently are. Other businesses have upgraded their display windows and product packaging with the use of AR which has enabled them to share more information with prospective buyers.
As with other technologies, those who adapt AR early on can gain first mover advantage, allowing them to reap the benefits early on while being recognised as a pioneer and innovator.