Multi-user real time external content control for Virtual Reality
Manage the VR content your audience is seeing from an external central device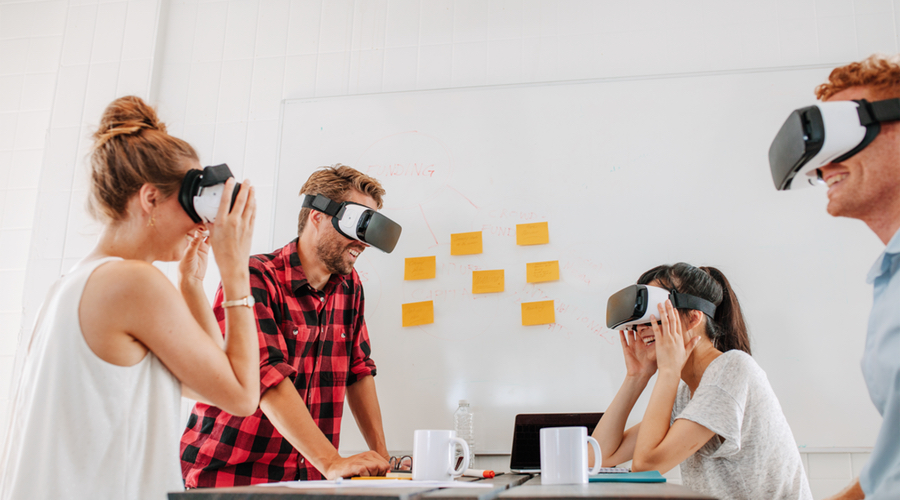 Lead your audience through a VR experience with complete control!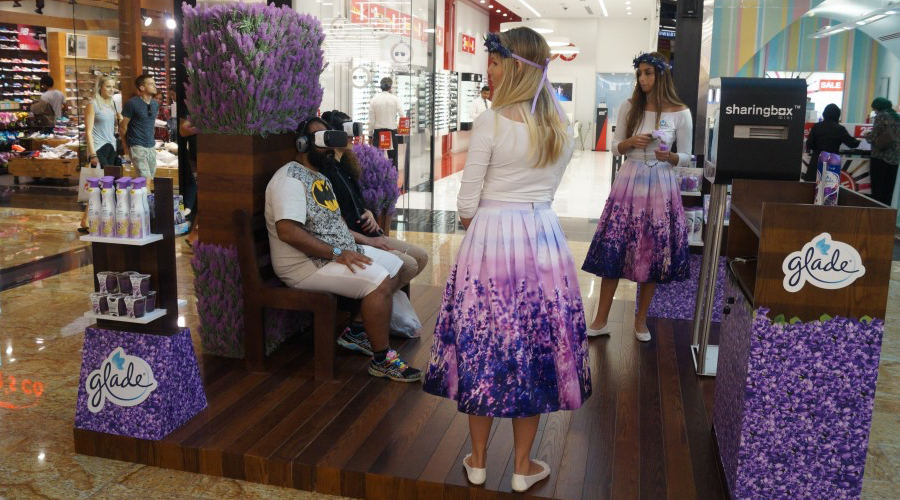 Help your promoter and free your customer from fighting with buttons!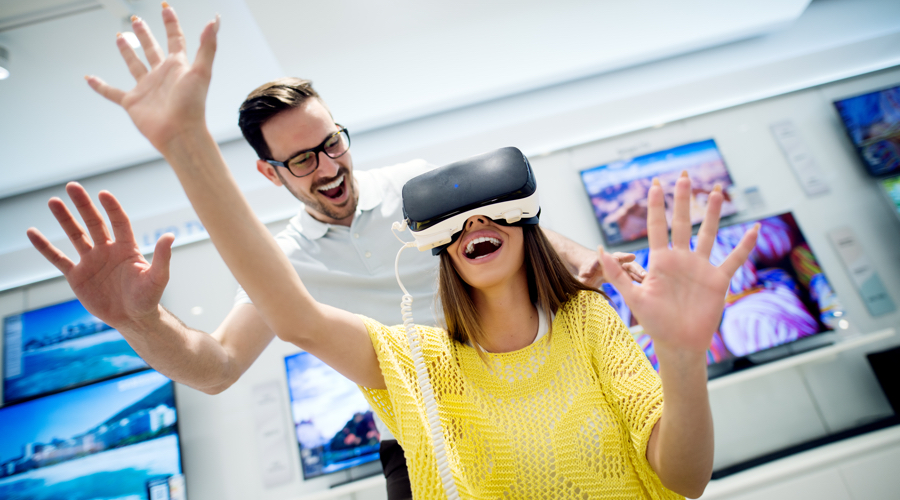 Keep up the discussion with your client while showing your product in VR!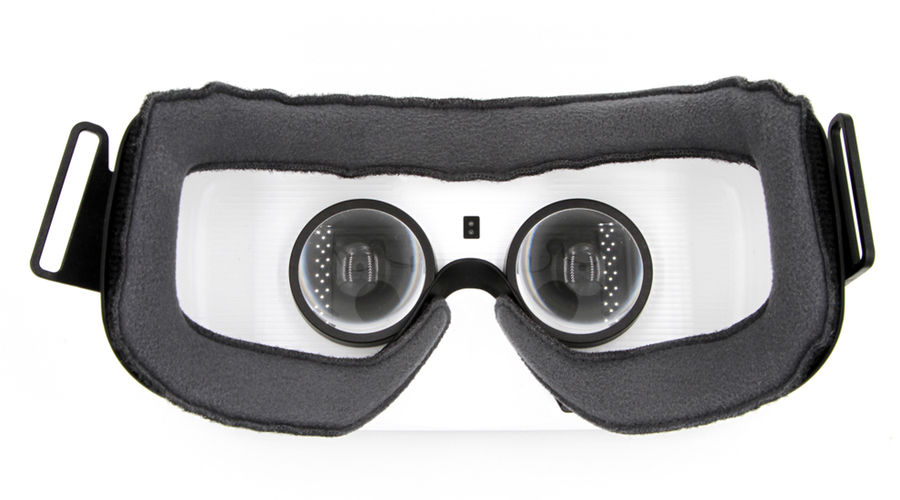 Let it be 1, 10 or 50 glasses, just install the app, connect to the wifi and you're ready to enjoy your content, no interaction needed, all buttons disabled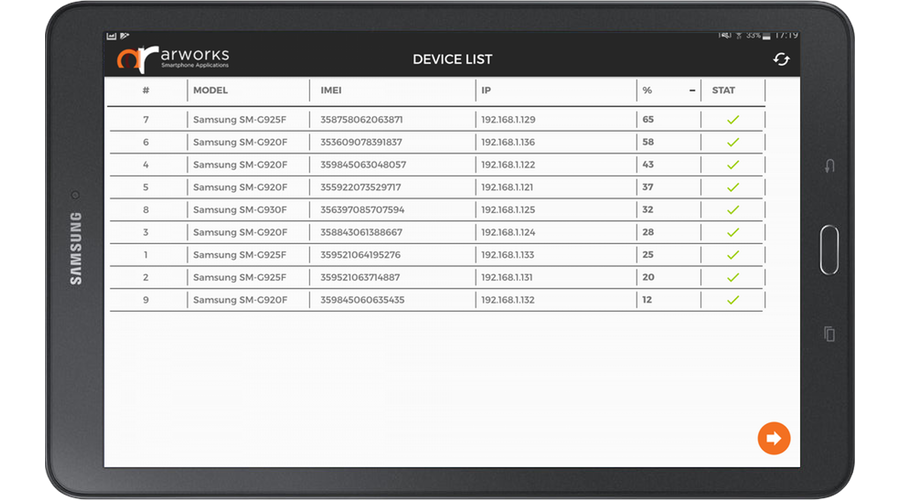 Install the app with your content in it, pair the glasses then select, play, pause the 360 photo/video anytime from a Master tablet. See all client glasses, their status, batteries and more through the Master app.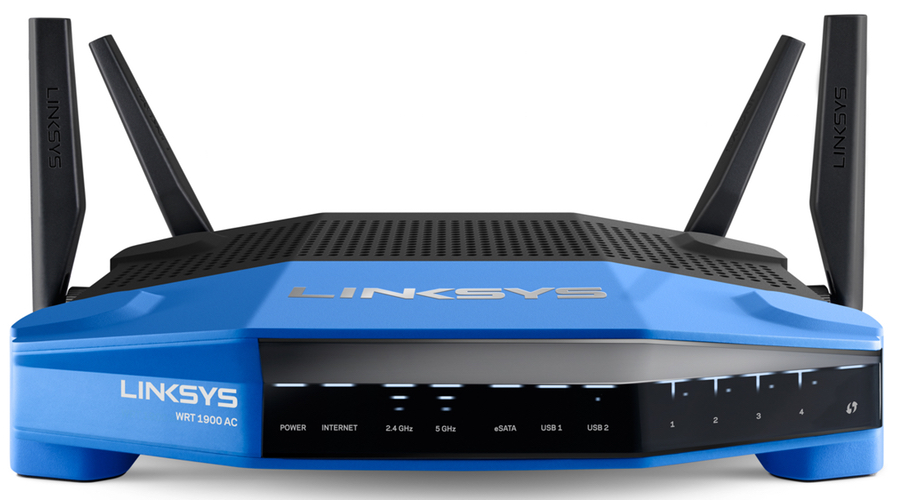 A dedicated wifi is necessary – plug in a router and follow our simple instructions to set up the VRemote system.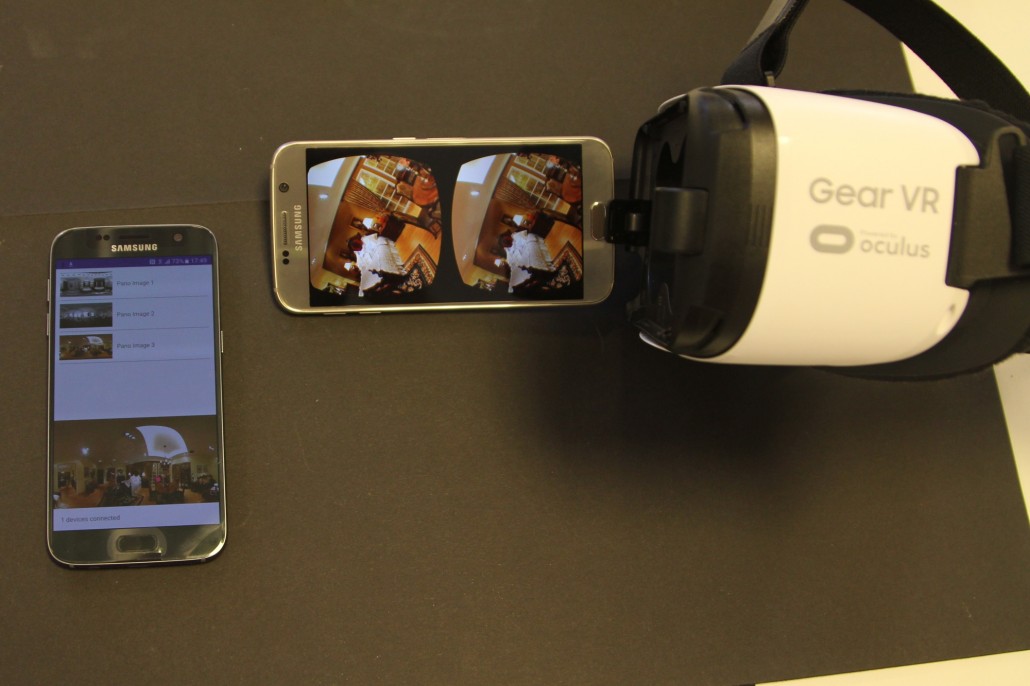 Let us know if you're interested:
If you need help in content production (360 movie, 3D) or any other type of VR app, we can help, too.