Technologies
ARworks uses various new innovative technologies depending on the client's need
Augmented Reality (AR) based apps, softwares can add any type of multimedia – including 3D animated models – to the real world' objects and places, visible through your smartphone or smartglass..  More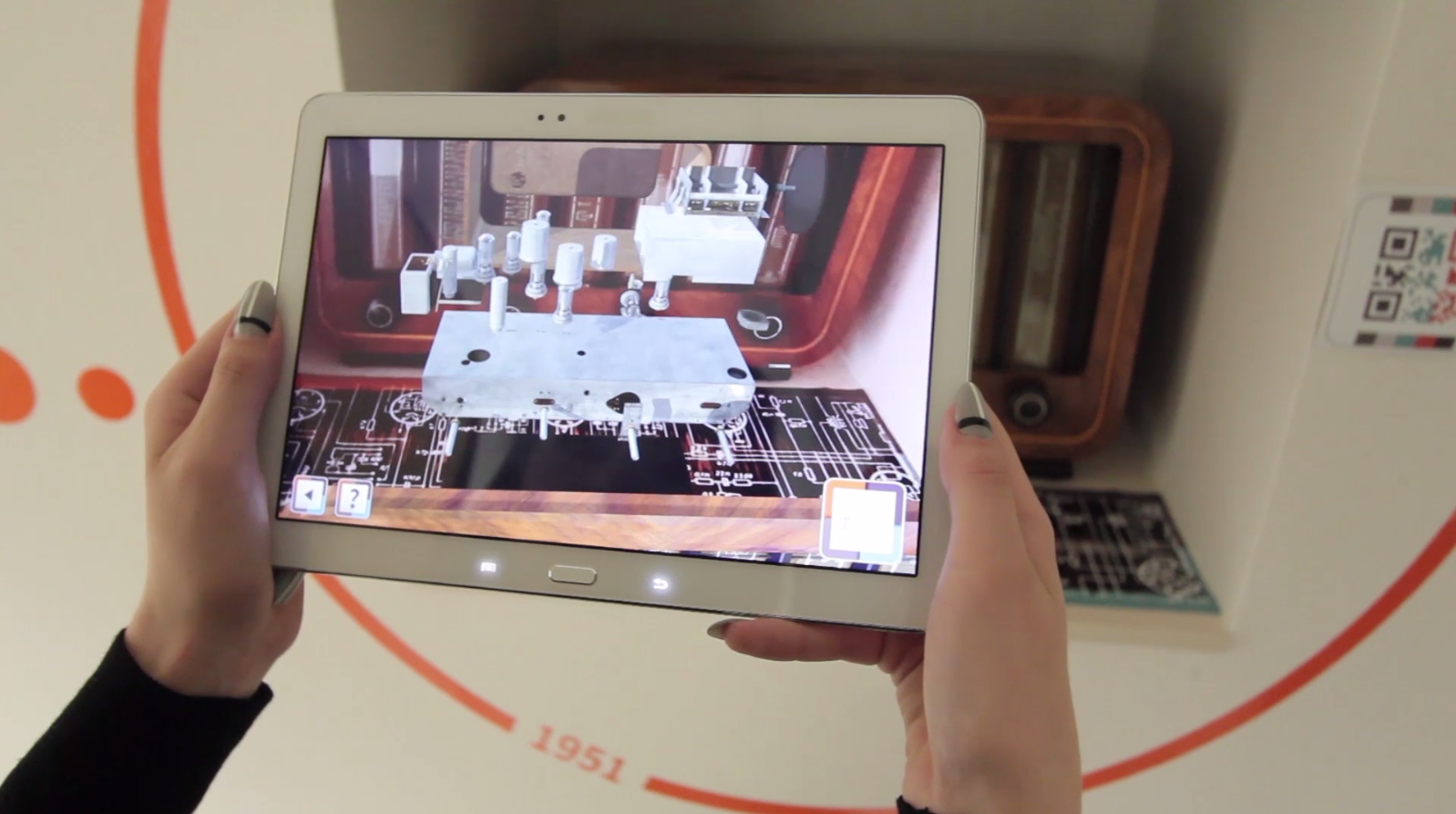 Virtual Reality (VR) Solutions
VR Headmounts give users the possibility to be more or less fully immersed in any 360 virtual surrounding. It works great on demonstrations, exhibitions or event situations. Besides Oculus Rift, we're developing for Samsung Gear VR, Google Cardboard and various other devices.
Devices: HeadMountDisplaysforBusinesses_byARworks
8 Rules of VR content: CLICK HERE
VR demos: LINK
VR street fun: LINK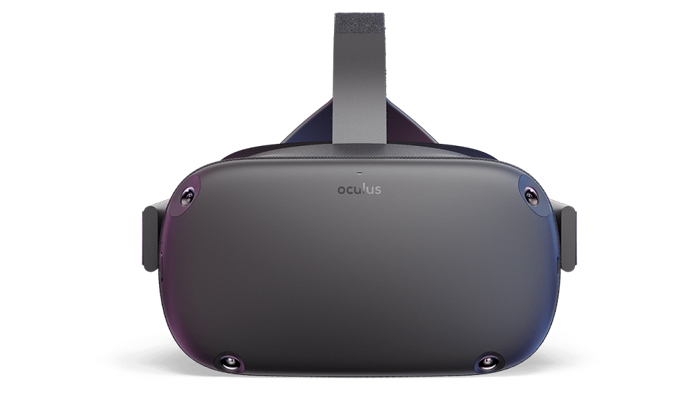 Although touchscreens are not brand new inventions, their accuracy, speed and size has dramatically increased lately. Combining it with latest 3D or other technologies can lead to very impressive outcome. It is a great tool for exhibitions, company presentations, interactive experience or sales tool. More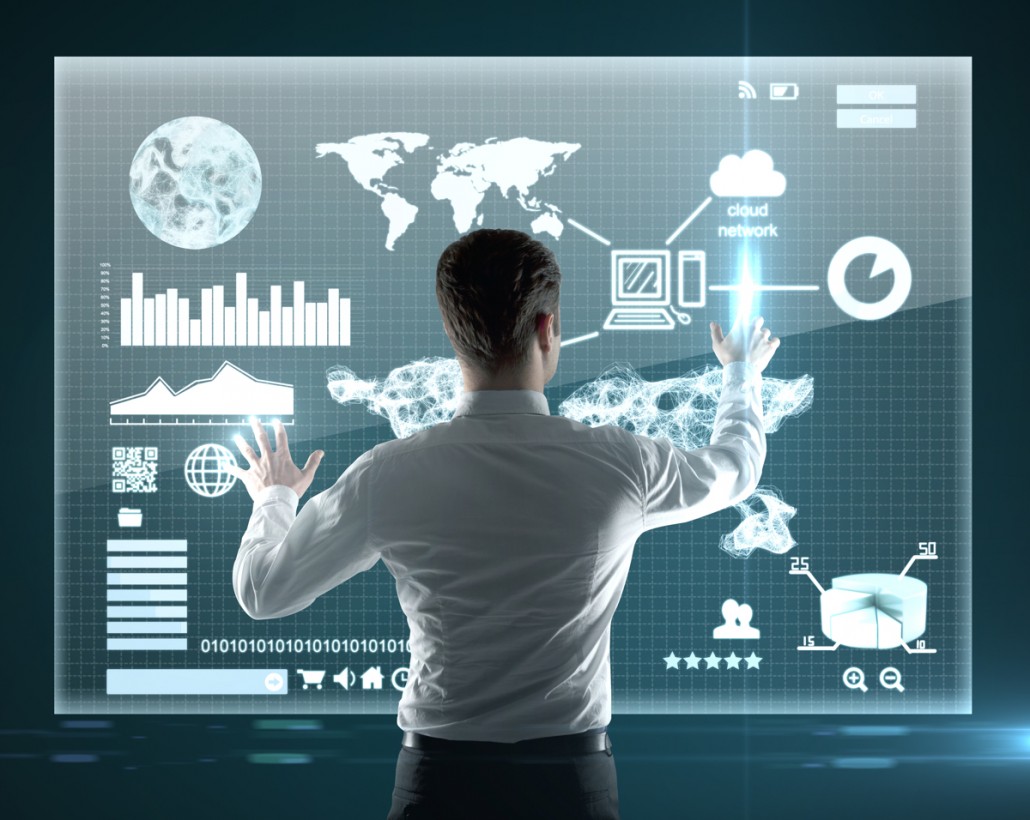 360 panoramic surrounding content, visible on smart devices or virtual glasses like Oculus Rift can take users into any place. The content can be panoramic photos, panoramic videos or full 3d worlds. The solution includes the 360 content and the app showing it on the device.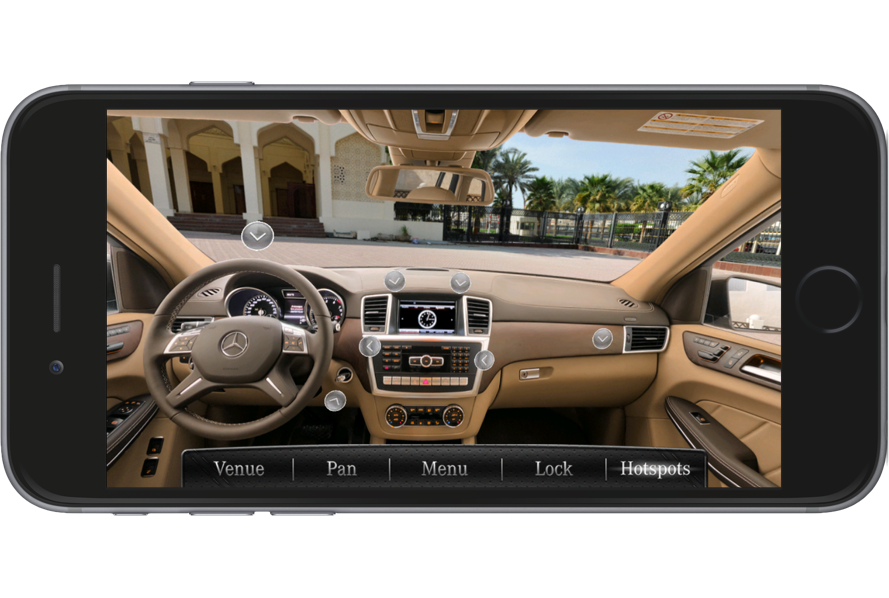 iBeacon technology can trigger mobile app content at locations with 30-50 cm accuracy. The system consists of the iBeacon bluetooth emitters and the mobile phones running apps sensing these emitters. More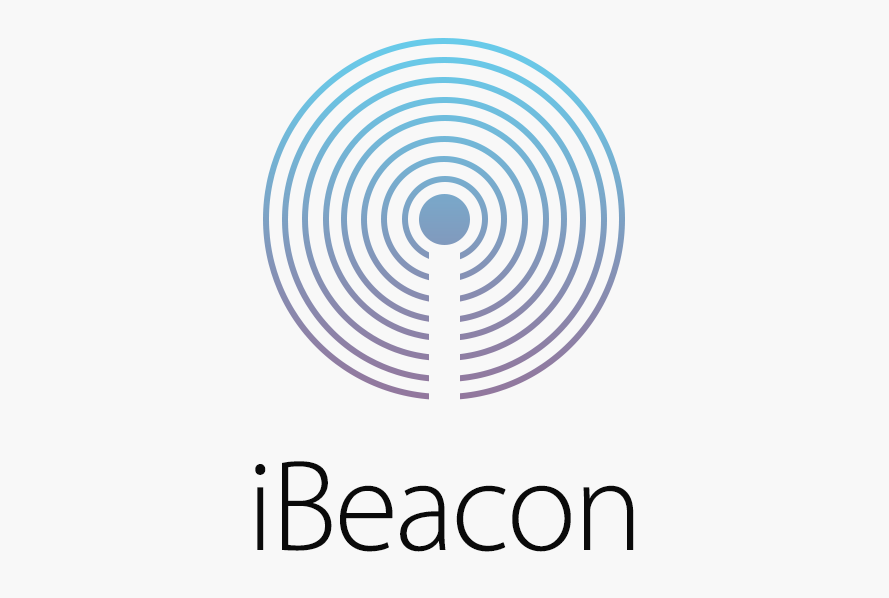 3 dimensional models and animations on the screen of any device gives a special, unique experience of the presented content – among other areas this can be very useful for products where design is important – like cars, furniture, jewellery or real-estate.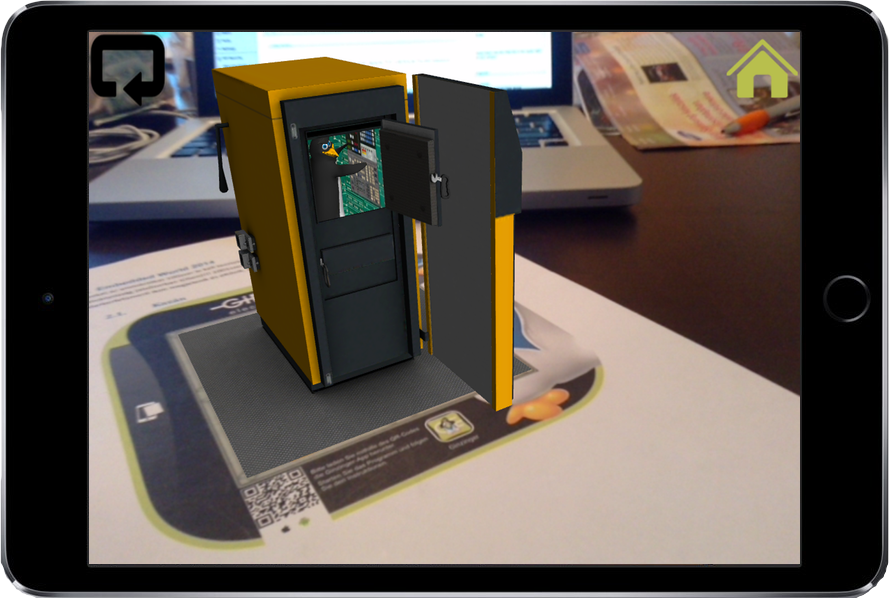 Smartwatches give the chance to the users to receive any alert or info immediately in situations when they are not using their smartphones. These watches are usually working with phones, and need purpose developed applications on them.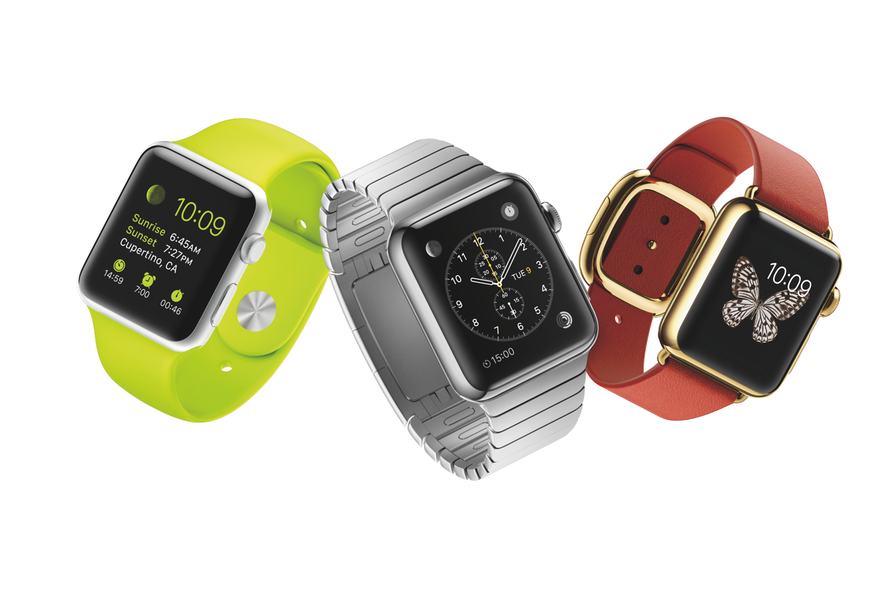 A new and hyper accurate solution for Indoor Positioning is a technology using the disturbances in the Earth's magnetic field caused by the buildings themselves. Indoor Atlas's groundbreaking technology gives us the possibility to develop hyper accurate mobile apps. MORE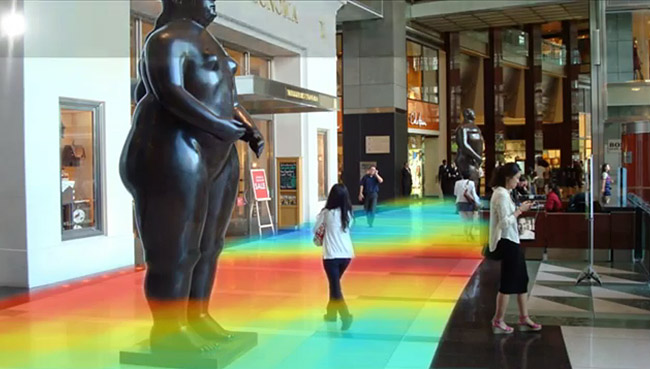 When you receive a special link from our team to install the app to test, please follow the steps in the linked materials: