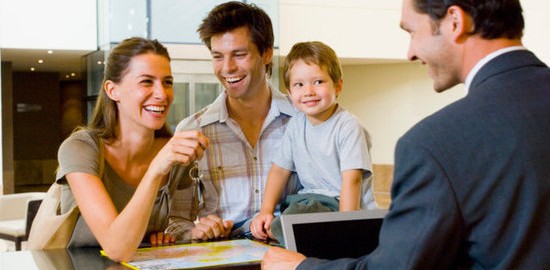 The good news is certain players in the Hotel sector are ahead of the game when it comes to Beacons and Locational-Based Marketing. Marriott especially, is one brand that's clearly invested in leveraging the technology to drive up their customer experience rating.
For such a fiercely competitive industry, constantly forced to find new and innovative ways to protect its business against eroding forces such as the falling cost of travel, accommodation alternatives like Air B&B, and the ever-increasing army of travel bargain websites, Beacons represent a significant opportunity to carve out a genuine point of difference. Especially if the Hotel operation has a loyalty programme and existing pool of guest preference information to leverage.
 So in no particular order, here are 5 very good reasons why Hotels should be considering investment in Beacon technology.
1. Enhance Loyalty: not all guests are created equal. To hotels, the loyal guests; the one's that repeatedly choose them over other options in town are gold dust, and need to be protected. By creating a Perks based app (aka Marriott) and inviting guests to download it onto their phone, the hotel can offer different levels of perks and special offers to different guests based on their value to the operation. And not in
 an ugly, death-by-push-notification way, but discretely and tastefully.  A free massage as they pass the Spa or sent out at 5pm when the hustle bustle of the day is over. Or a free cocktail as they walk into the bar at sun set. It's a simple process of matching the hotels assets with a straightforward, human understanding of what your guests want and need whilst staying with you.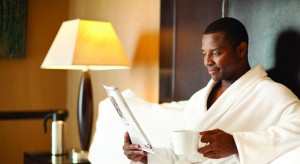 2. Generate Loyalty: In the same spirit as above, by exercising some basic data modelling, the hotel can identifying guests that have a high potential to become repeat, loyal customers. And put together a series of perks and offers that will assist in helping get there.
3. Convenience: Particularly for large properties and resorts, Beacons are an ideal way to provide interactive way-finding and maps, so guests can find their way quickly and easily to the amenities they are looking for. Similarly, provide information on specific parts of the properties such as renovations, opening hours or activities due that day.
4. Networking & socialising: A service that is already being deployed with the use of Beacons at conferences and events is people connectivity and networking. Opting in to a professional or social match making service that permits your device to let you know if there is anyone that fits a profile you are looking for, in the vicinity. A service larger resorts and Business hotels should consider to help their guests use their stay more productively.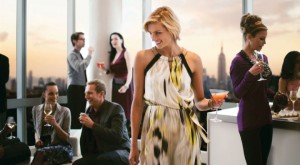 5. Destination itinerary and perks: This is where the 'concierge in your pocket' idea really comes to life. Guests can pre-select their preferences of things to see, do, and eat in the hotels destination. The hotel can then provide them with a suggested itinerary. Complete with interactive maps, venue details and even special offers and ticket discounts the hotel has negotiated on their guests' behalf.
6. Just make it personal: Or create a simple, straightforward personalised relationship between the hotel and its guests. Welcome them personally when they arrive. Offer them a free welcome drink. Bid them good morning and suggest a list if things they might like to do at the hotel/resort/in the city, based on their preferences. Remind them of free wifi if they're sat in one of the lounges or business centre. Or suggest a particular type of massage as they enter the spa or fitness centre.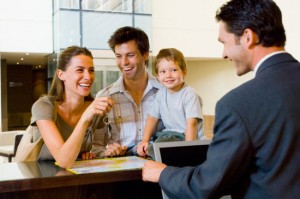 The opportunities are endless. But as we always say, stay on the right side of smart personalised experience. The technology is one thing, but the value is chiselled in how it's used to help your customers flourish. Carefully and tastefully encouraging them to behave, choose and spend in a way that works towards optimising their experience as an individual, and whilst assisting you in achieving commercial objectives.
Written by Christian Burne. Communications Director at ARworks Middle East.
 ARworks is a leading Mobile App development company. Specializing in mainstream, strategic App development across mobile and wearable devices, and the commercial application of creation technologies such as Augmented Reality, Virtual Reality and iBeacons.