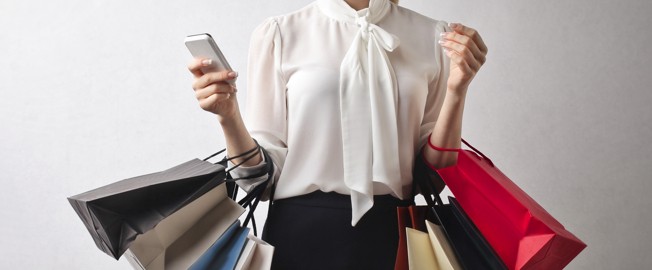 Digital technology is truly taking over everything, and this is definitely not a bad development because with all the programs being developed by brilliant minds, life can become so much easier to manage. But apart from making a lot of daily tasks significantly easier to accomplish, advanced digital technology also allows certain experiences to be "richer." For example, special apps these days enable people to hone particular skills, and then there are those that incorporate fun elements to learning, while there are also apps that aid businesses that wish to create a whole new experience for their customers.
Now when it comes to apps that businesses use, there's really a bounty of them and an enterprise can even have a special app developed solely for its brand's operations. An app developer Dubai retail businesses turn to claims that an augmented reality application that provides customers information and automatically makes that information more relevant to the customers' desire is growing in popularity.
What the smart phone or tablet PC app does is it provides a 3D image in the online or paper catalogue of a retail business, and at the same time, the app activates the camera. Then, with augmented reality technology, the user can drag the products' picture into the "shot" (be it a still or moving one) to see how it would "function" or appear in the real world. Big furniture stores around the world already use such an app and customers claim that it has totally upgraded their online shopping experience; they no longer have to worry so much about making the wrong purchase because, for some reason, the image they had in their heads did not effectively translate into real life. The great thing about using this app is that it even implements the actual proportions of the product for a completely "realistic" application in a real-life setting.
Other apps, meanwhile, allow users to just pass their smart phone over a product in a magazine, TV, or a product in a store and all the information they need about the products is immediately provided. Again, this is very helpful to customers who want to make really quick and effective purchase decisions.
Businesses can definitely harness a lot of benefits from smart phone and tablet PC apps, so for enterprises that wish to secure these benefits, it's a great investment for their operations to have a functional app enhancing their customers' experience.