VR Walkarounds for real estate developers
The best sales tool ever for HTC Vive
Our HTC Vive solution for a real estate developer helps them to show their project to the customers in the most immersive way possible, so they can actually walk in it.
When it comes to show your potential clients how their future home or investment will look like, nothing beats a professional Virtual Reality experience on HTC Vive. Customers can actually walk through their rooms or enjoy the building from the outside – and not just looking around like with simple mobile based VR solutions, but actually strolling around  in their home, stepping close to the window to enjoy the view or just sipping a cup of tea.
Use a solution like this in your showroom, on events, expos or mall activations.
We take care of everything: 3D modelling, VR photo or video shooting, design, programming, publishing – even renting or buying the necessary hardware. So at the end you will have your own VR journey.
Just let us know, so we can prepare our proposal for you.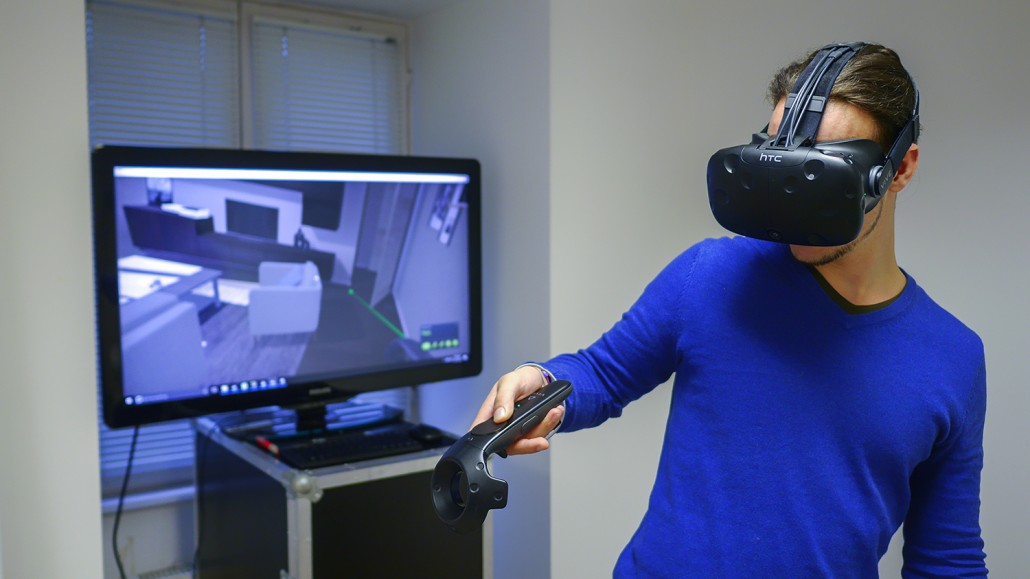 Check the building from the outside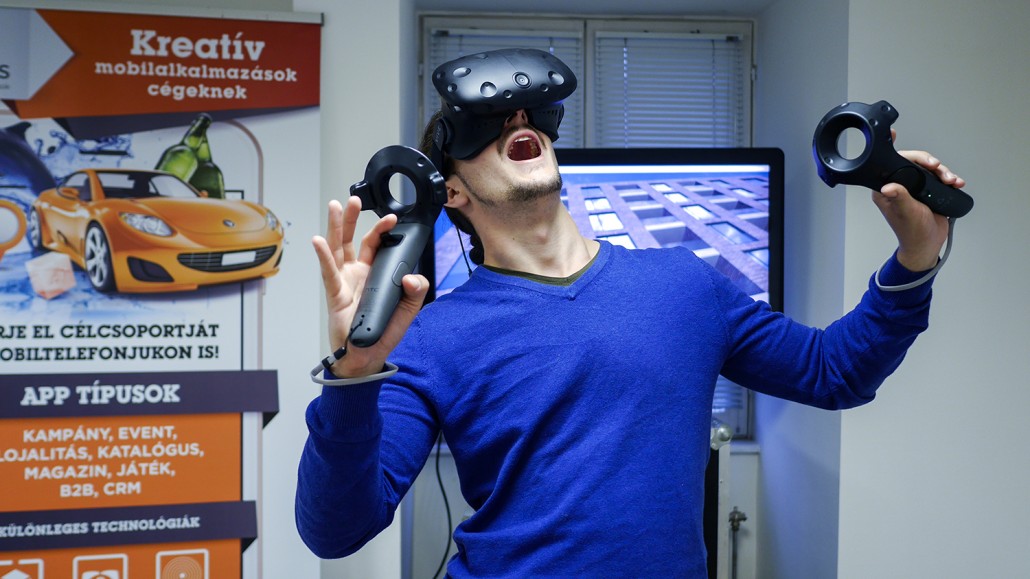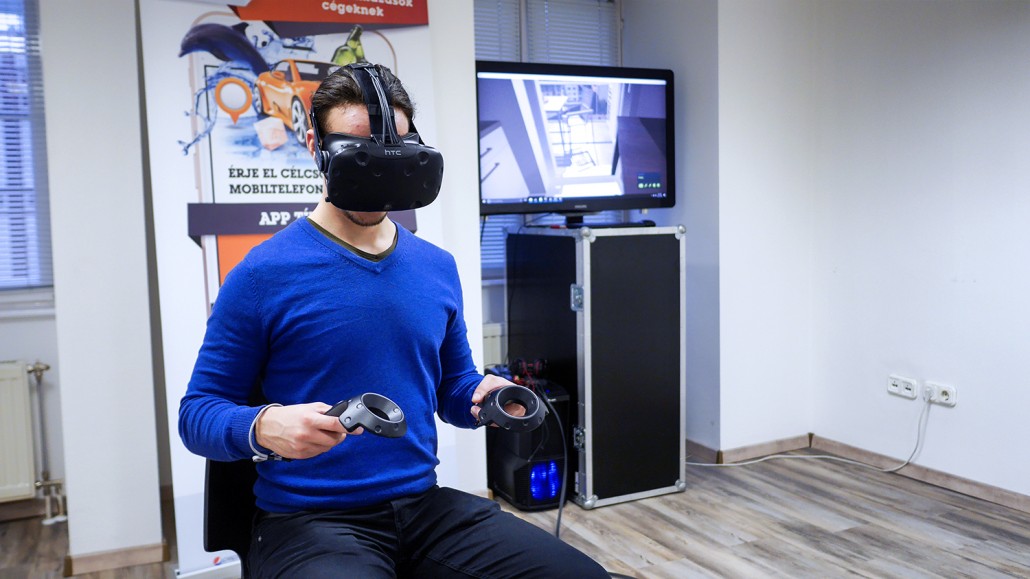 If you really want to impress your potential clients, contact us, so we can develop a personalised Virtual Reality solution for you
More Real Estate Solutions from ARworks