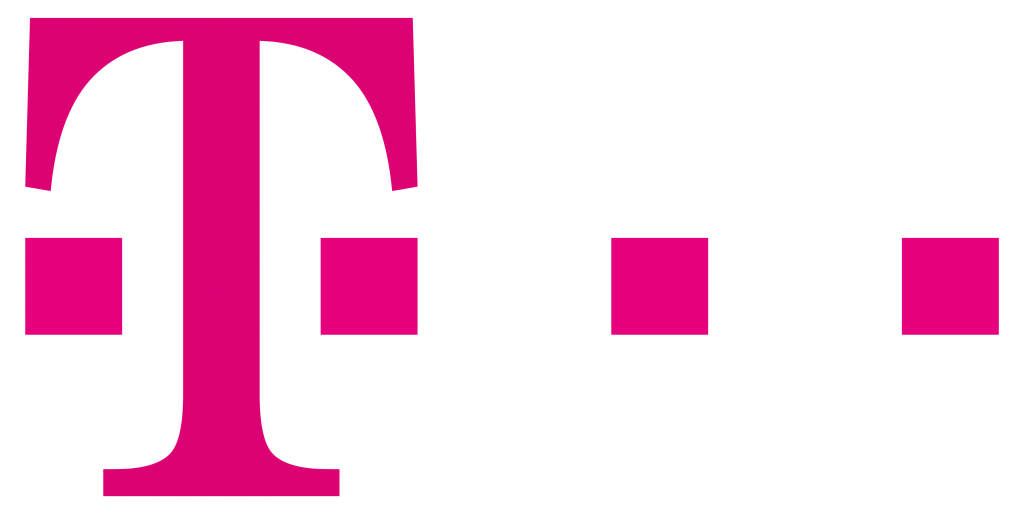 Save the goal
VR handball gatekeeper game for events by mixing 360 video and 3D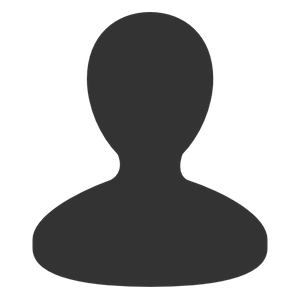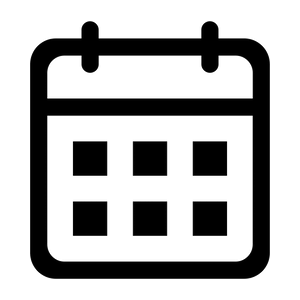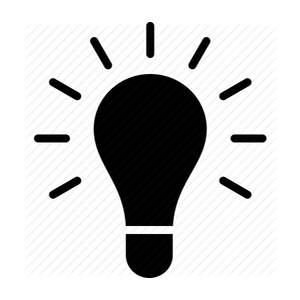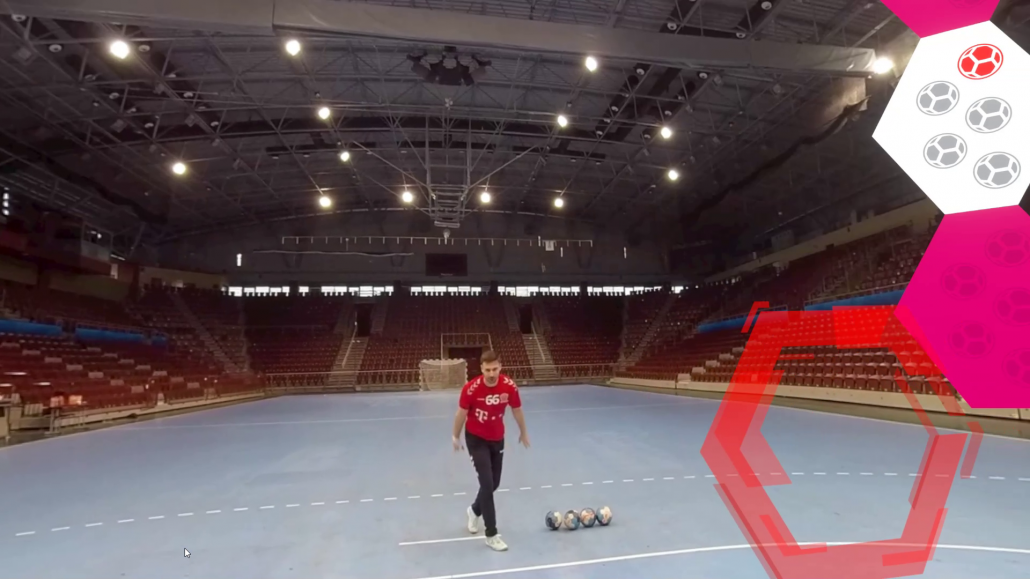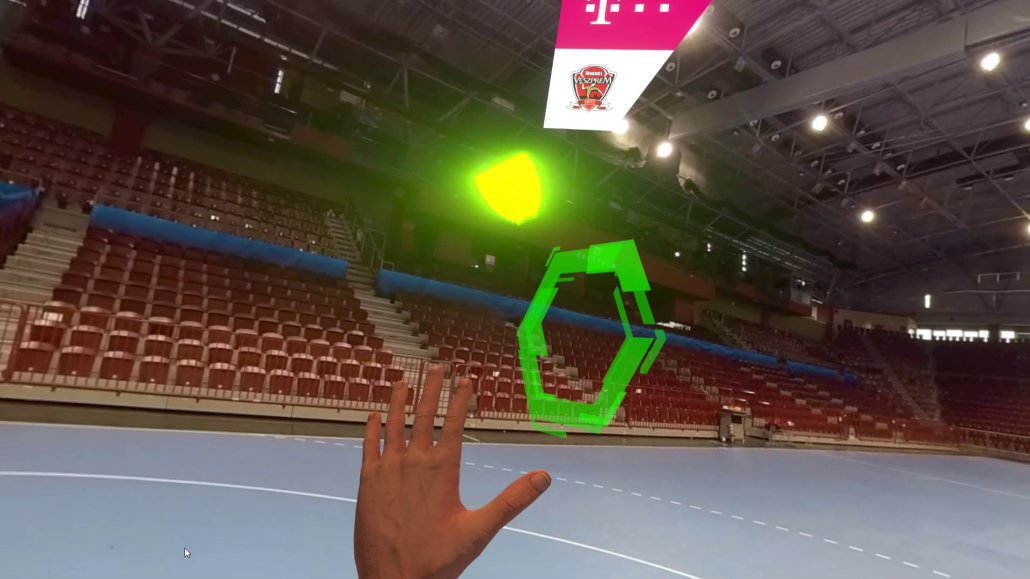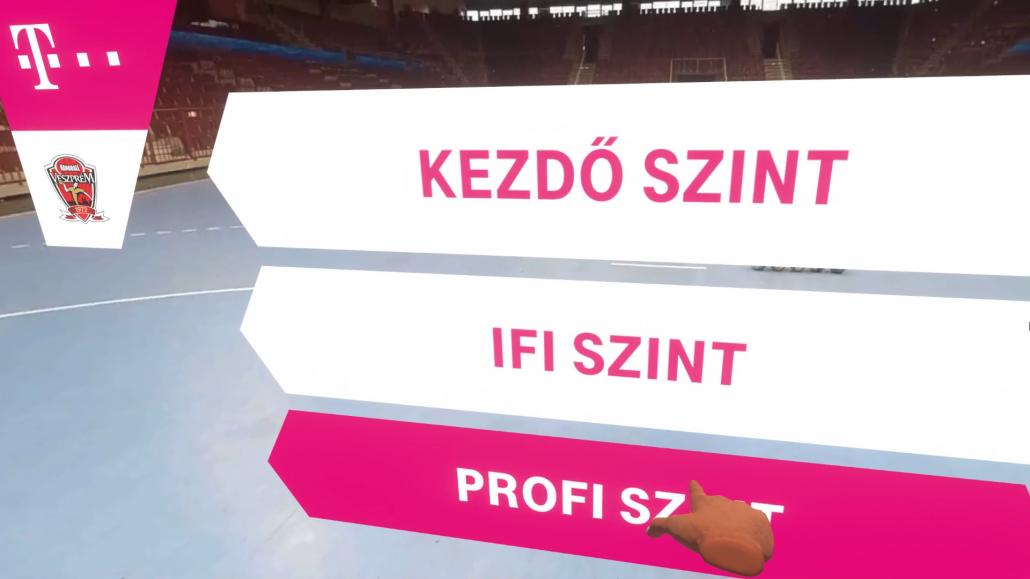 What is it like to stand in the goal of your favorite team, and try to save your favorite players' shots?

Deutsche Telekom's local agency, Progressive BEX agency turned to us with the idea of a Virtual Reality game. The aim was to showcase for fans the feeling of standing in the goal of the Veszprém Arena and trying to save the shots of the players.

Users, taking up the VR glasses, immediately found themselves on the pitch in front of a goal in the Veszprém Arena. After selecting from the "Beginner", "Youth", or "Professional" levels the user had to save 5 shots per level and then he/she could move to another one. Shots were carried out by Veszprém's professional players (e.g.: Máté Lékai, Blaz Blagotins, Marguc Gasper) and pre-recorded with a 360 camera.

The main challenge for us was to define the interaction of saving. The user could save a shot when he/she could touch the same area in the virtual space at the exact same time, when and where the ball was on the video.  To increase the number of successful saves, we have added markers to the virtual space. Depending on the level of difficulty, these predicted where the ball would fly to.

During the game, the players heard the well-known "Veszprém! Veszprém!" shouts and other sound effects that made the experience even more credible.

The VR game was first presented to the fans on February 24, 2019, at the Telekom Veszprém – HC Meshkov Brest Handball Champions League match. The users could try the game before, after and during the break of the match.