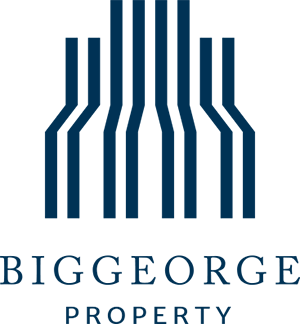 WATERFRONT CITY
Development of a sales support application for touchscreens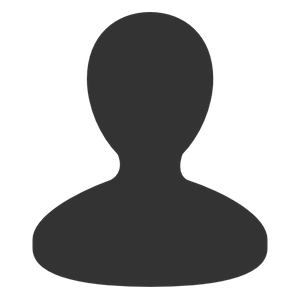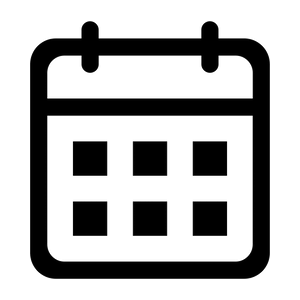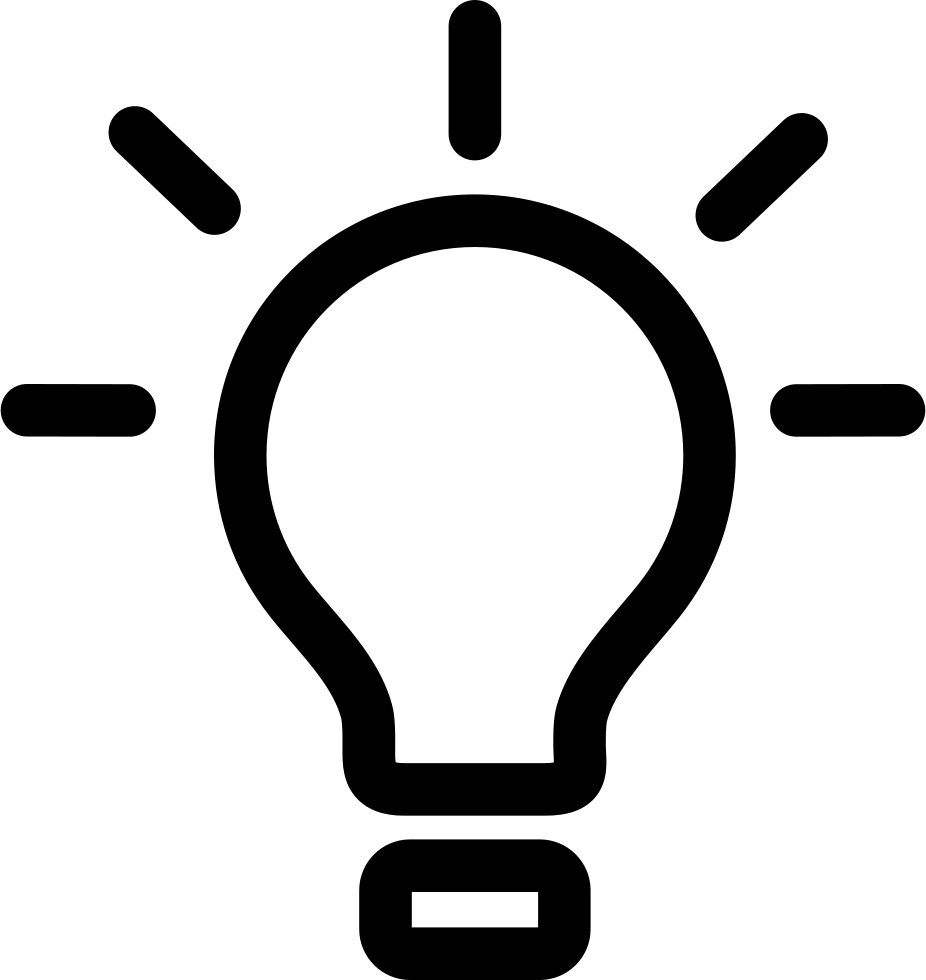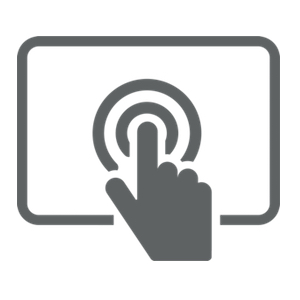 3D content for touchscreen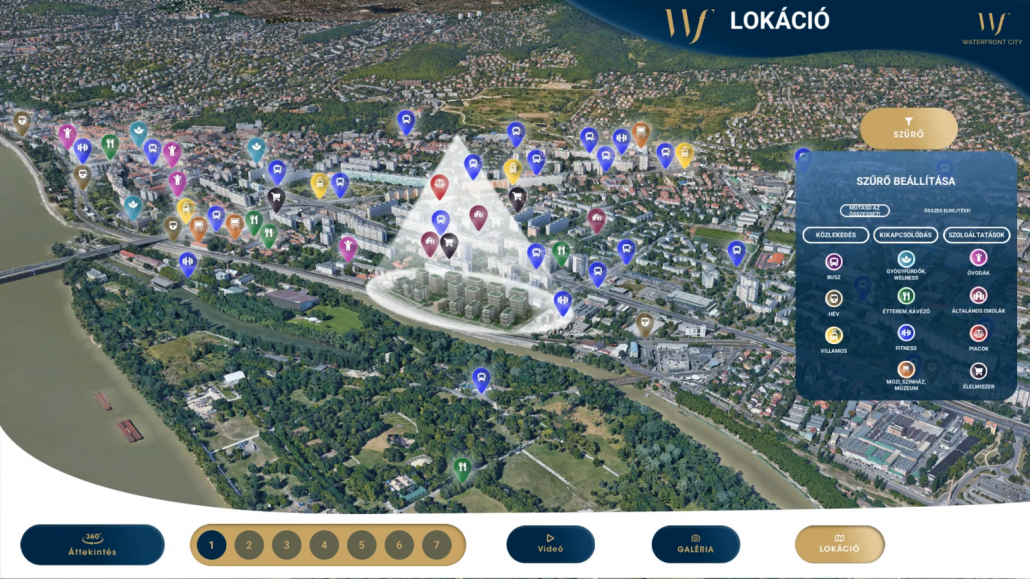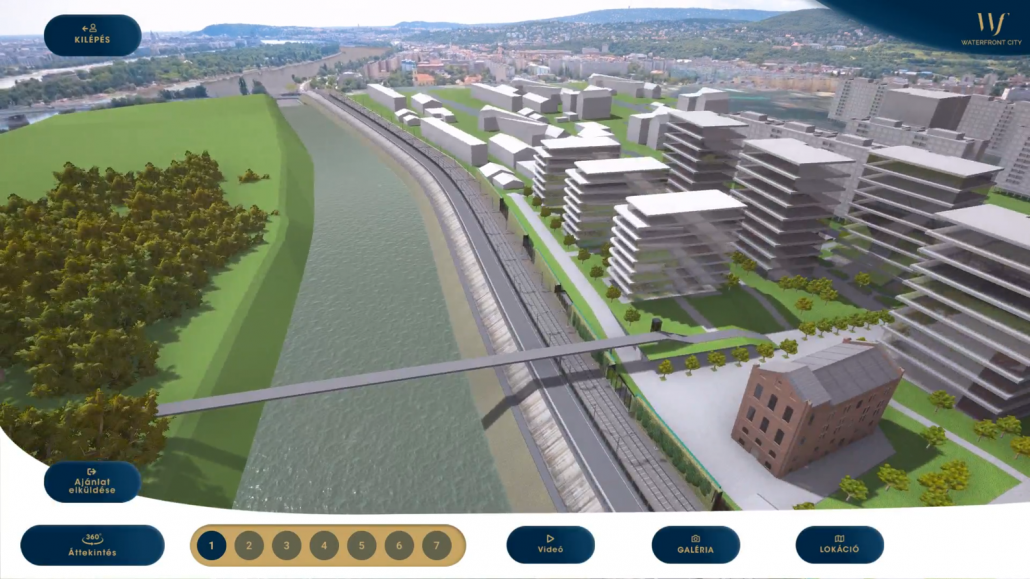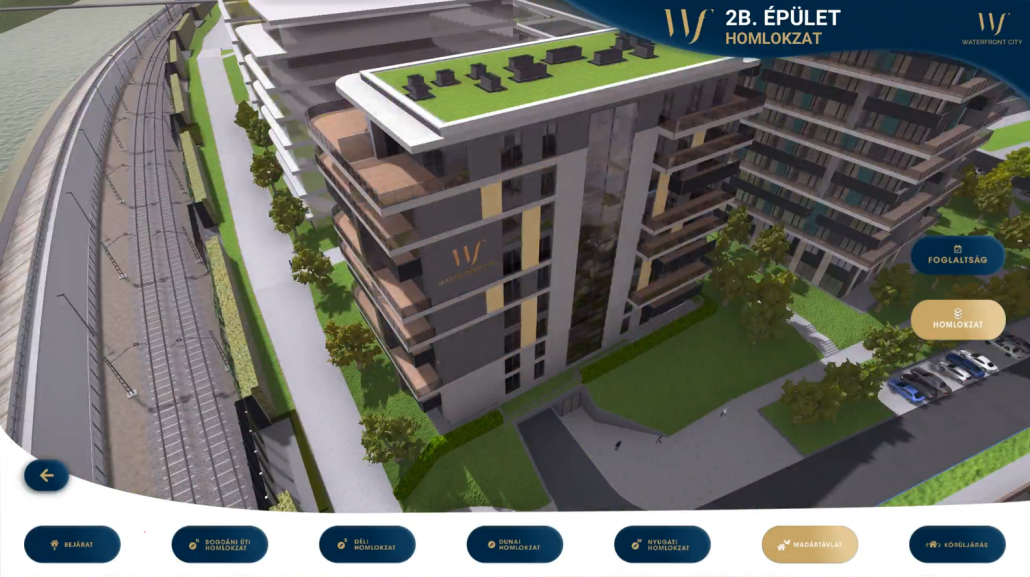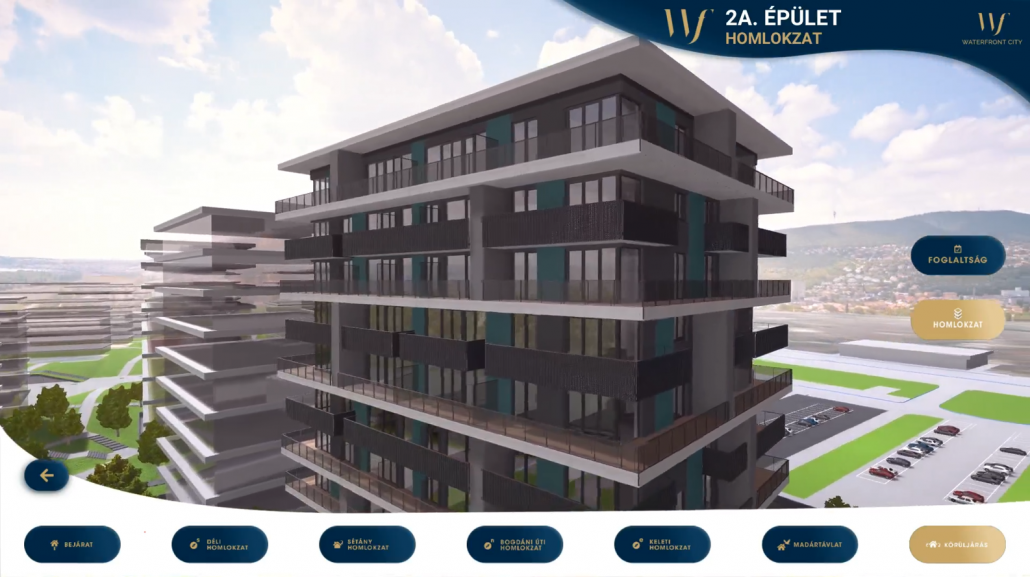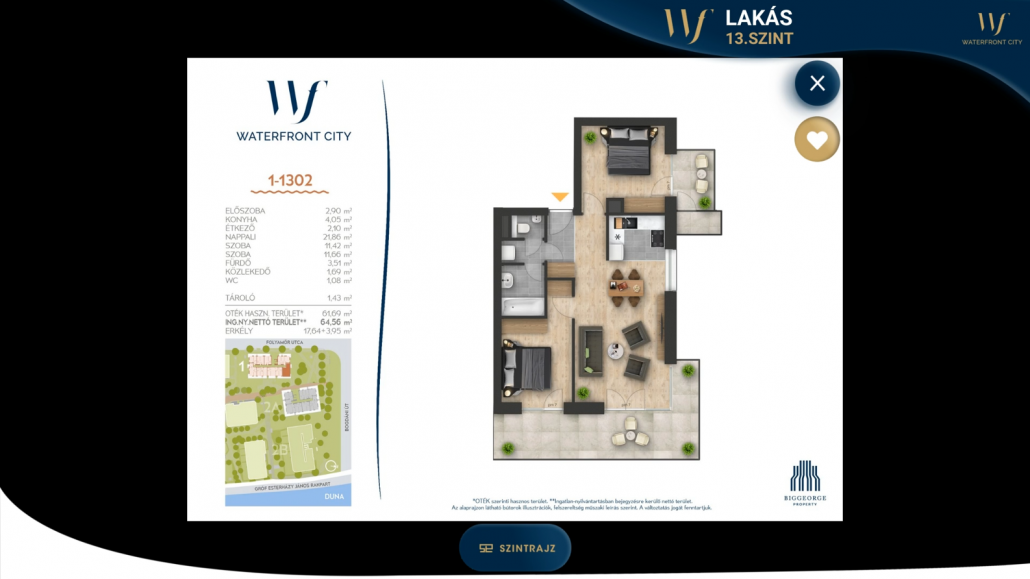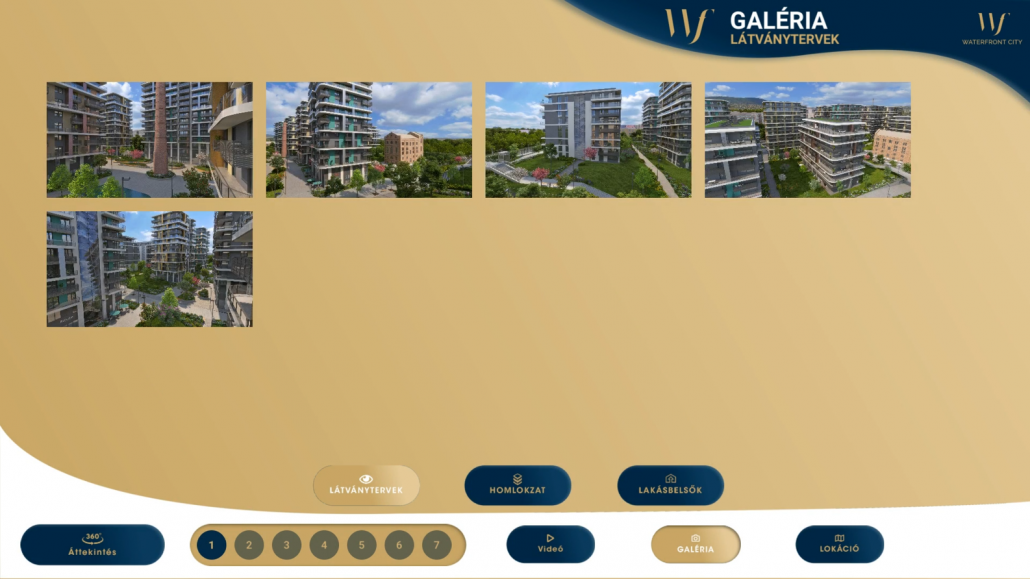 Biggeorge Property is one of the greatest Hungarian property development firm, which asked us to create an interactive solution. The goal of the application was to support the sales department so they can introduce the buildings in an impressive and easy way for the prospective clients.

Not only did we model the buildings in 3D, but the whole surrounding environment of the project as well. After that, we applied a high-resolution 360-degree drone footage around the model to demonstrate how the project will look in the beautiful side of the Danube.

When creating the user experience, we took careful attention to make it an easy-to-use software, while taking care of the client's design requirements.

One of the functions of the application allows to explore and filter the services, infrastructures and public transport possibilities nearby the project. We have also created a gallery, where the users can see the future design visualization of the apartments from both inside and outside.

The application was connected with Biggeorge's own database, so the status of the flats dynamically changing, thus the sales representative can only offer the available flats. We found out a new function to help the sales department even more. All the flats interested by the client can be marked within the application and after the sales presentation an automatic email is sent to the salesperson with all the essential information about these flats. Thus, he/she can prepare the tailor-made offer to the client more easily.

The application runs in a powerful PC, which is connected to a stunning 4K touch screen TV. We chose this solution because it is user friendly and can provide impressive view to support a successful deal.