Motorbike AR Showroom
Sales support app with Augmented Reality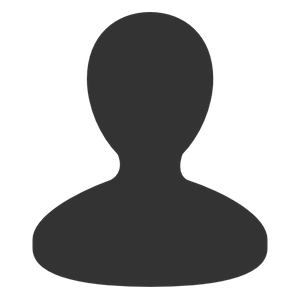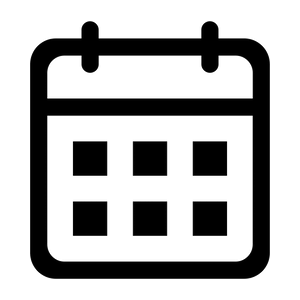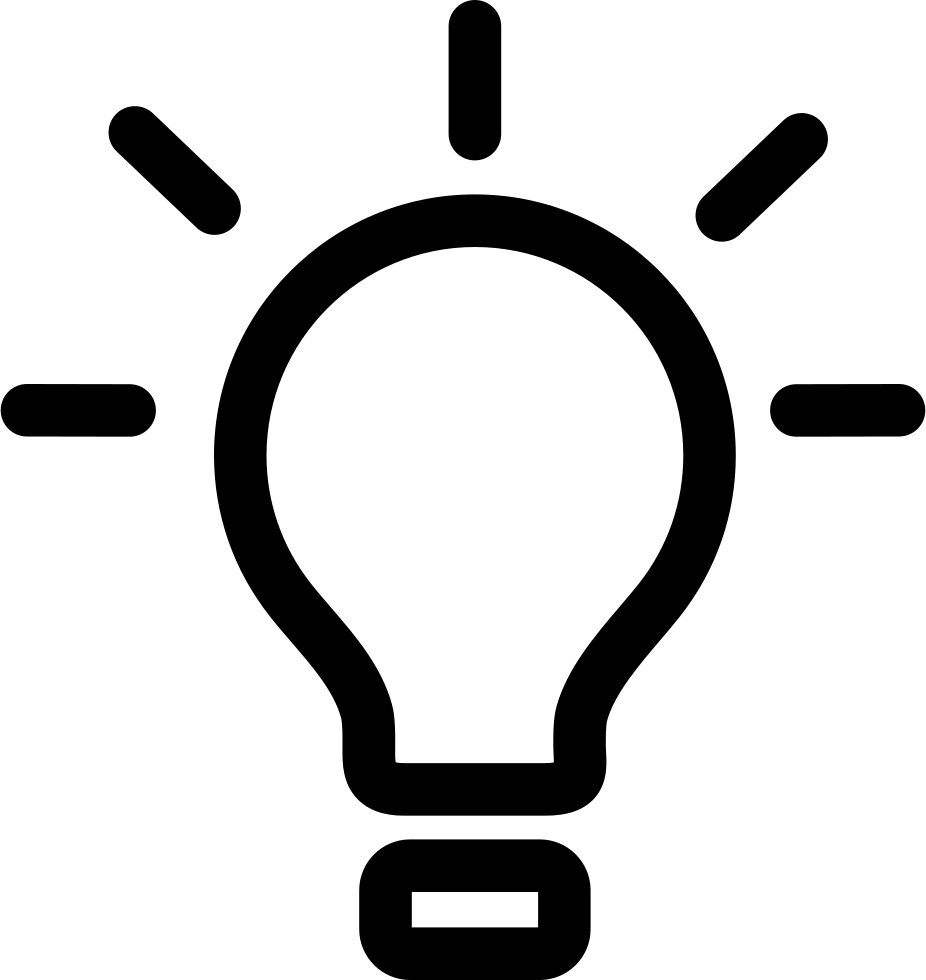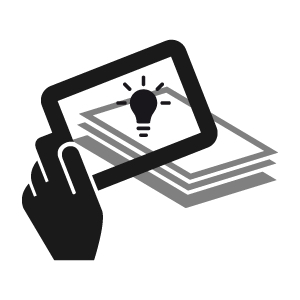 Augmented Reality – ARKit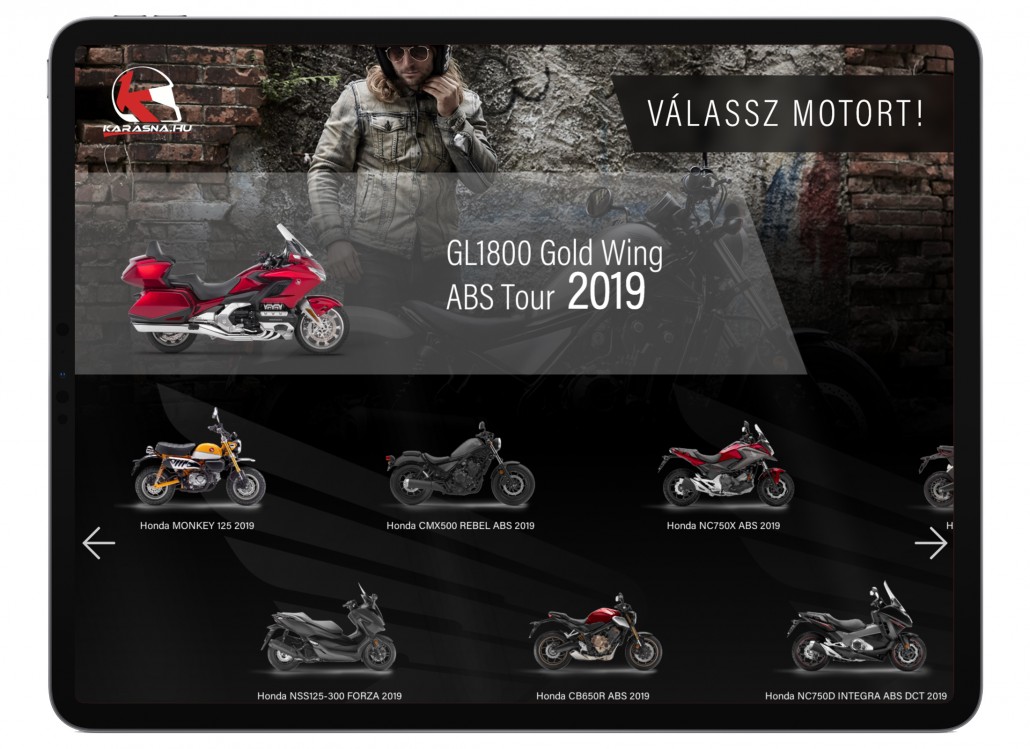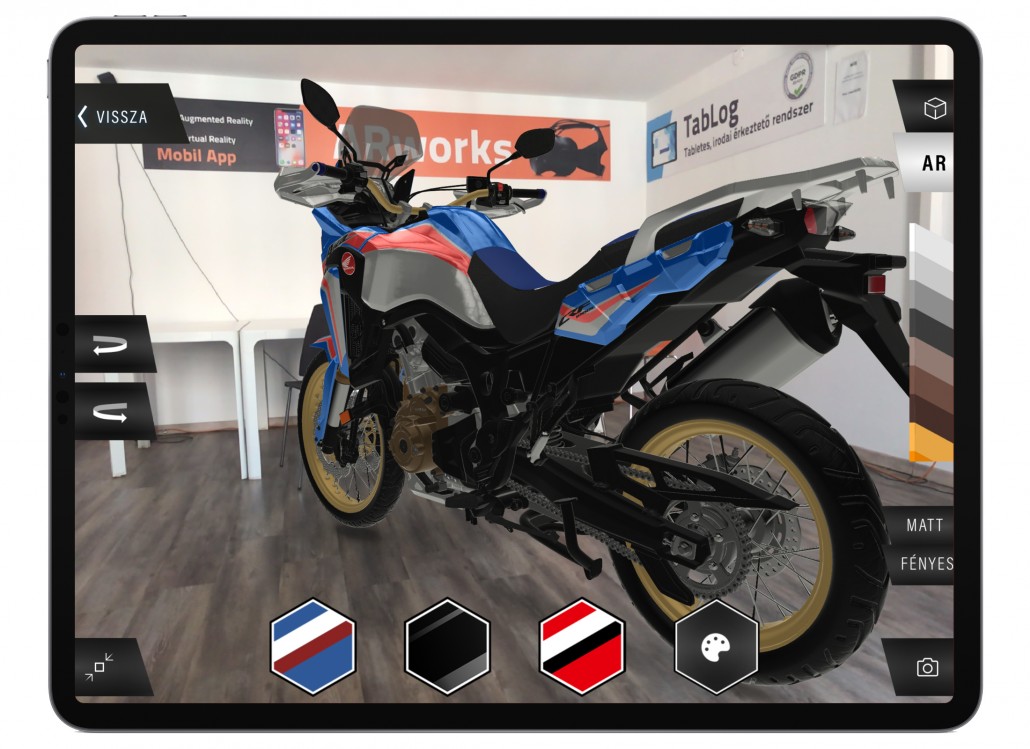 The Honda Karasna motorbike shop asked us to create a solution in which the user can visualize and customize Honda motorbikes. With the help of augmented reality (AR) technology, every potential customer can observe the stunning 3D models in within the showroom environment. Moreover, they have the possibility to customize the bikes according to the available colours, which the Karasna team can deliver. Besides the wide range of individual choices, there are built-in buttons for the official Honda colors as well.
We created 10 different 3D models and those are almost 100% identical with the real ones. So, if the bikes are not available on stock, the sales team still have the option to demonstrate how they look for the future clients. The built-in screenshot module also helps Karasna team to create the perfect motorbike for the clients.
The UI is not just well-designed but it's easy to navigate for anyone. Thus, the showroom visitors can spend their time exploring the 3D models, even while waiting for the sales team to serve them. Besides the 3D and AR view, users can check lifestyle photos and official Honda colours in the Gallery.