Job Simulator for HTC Vive
To help teenagers to choose a profession they really like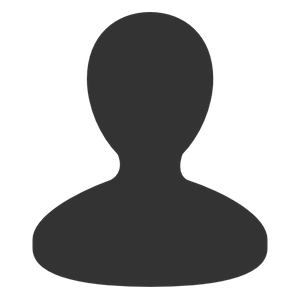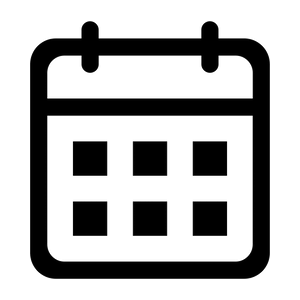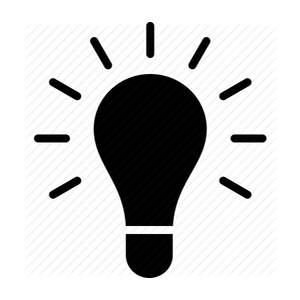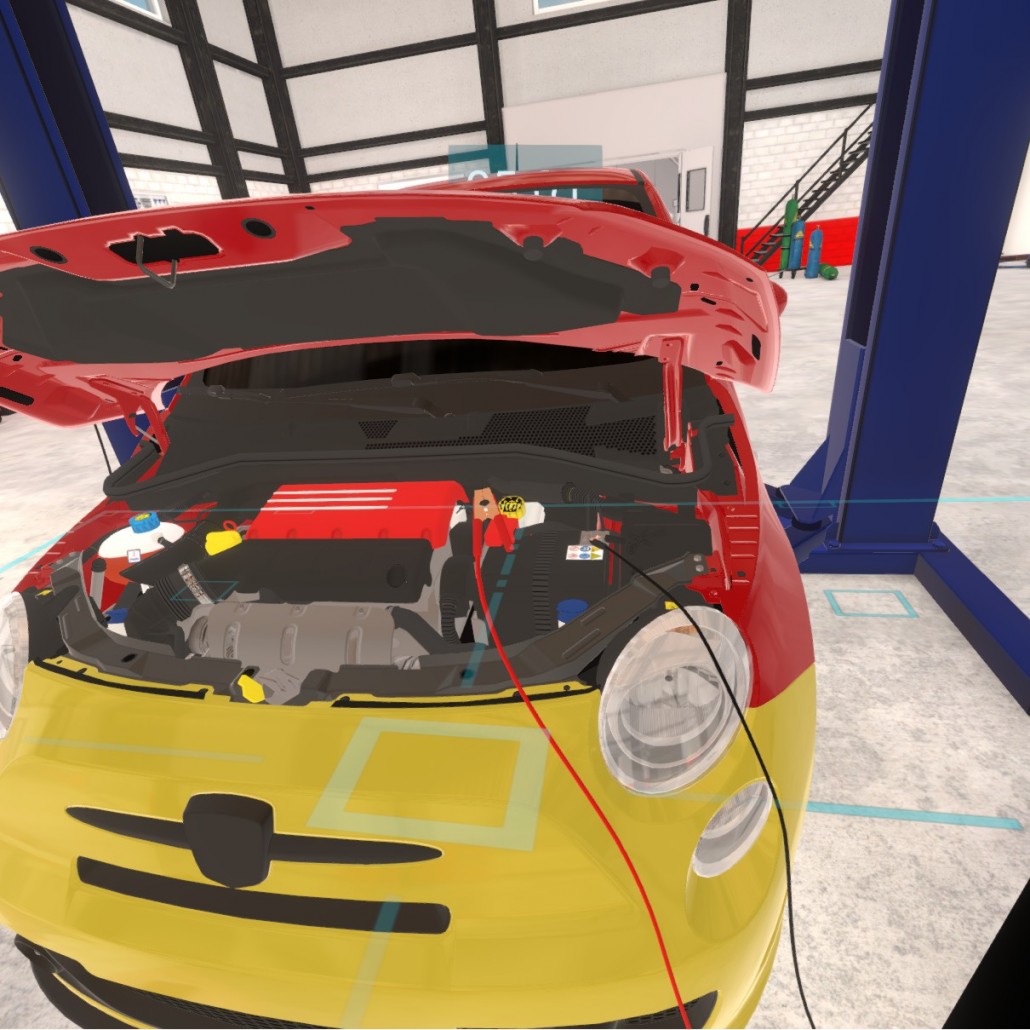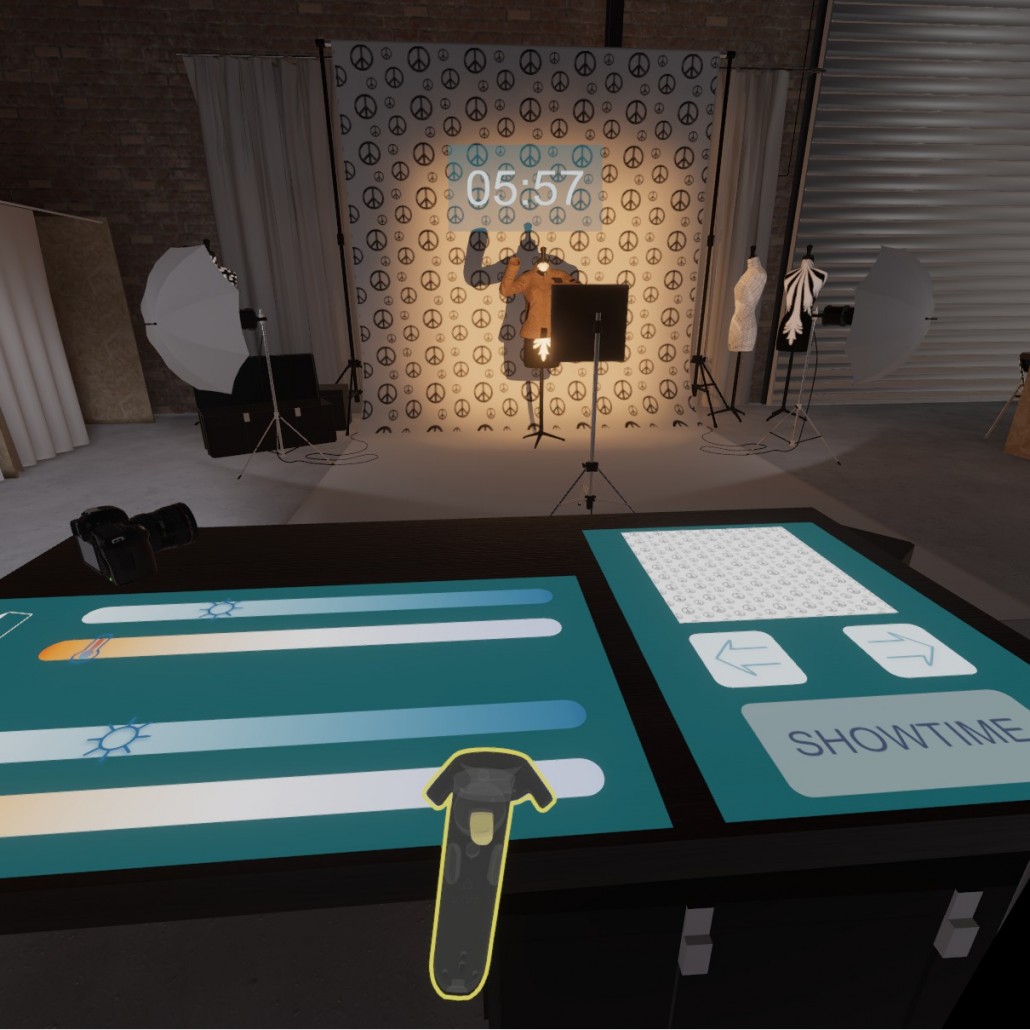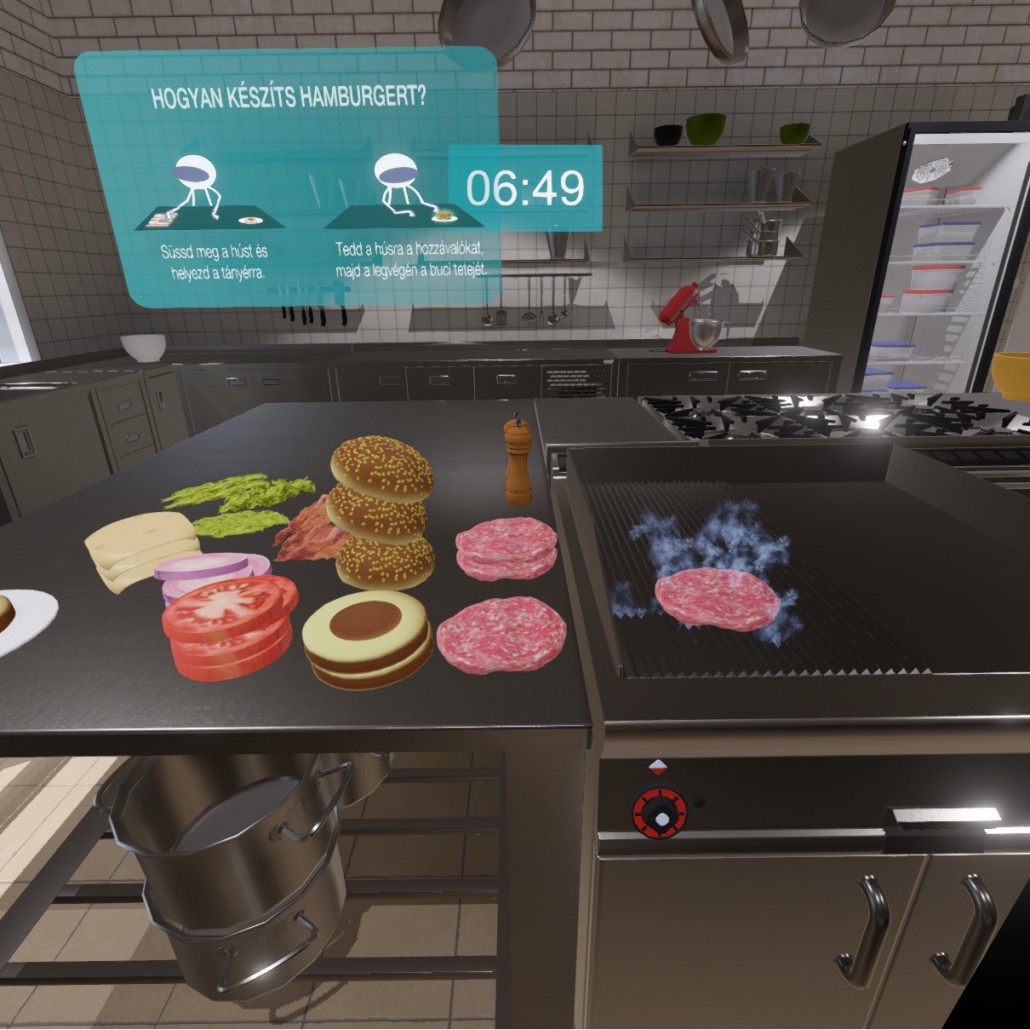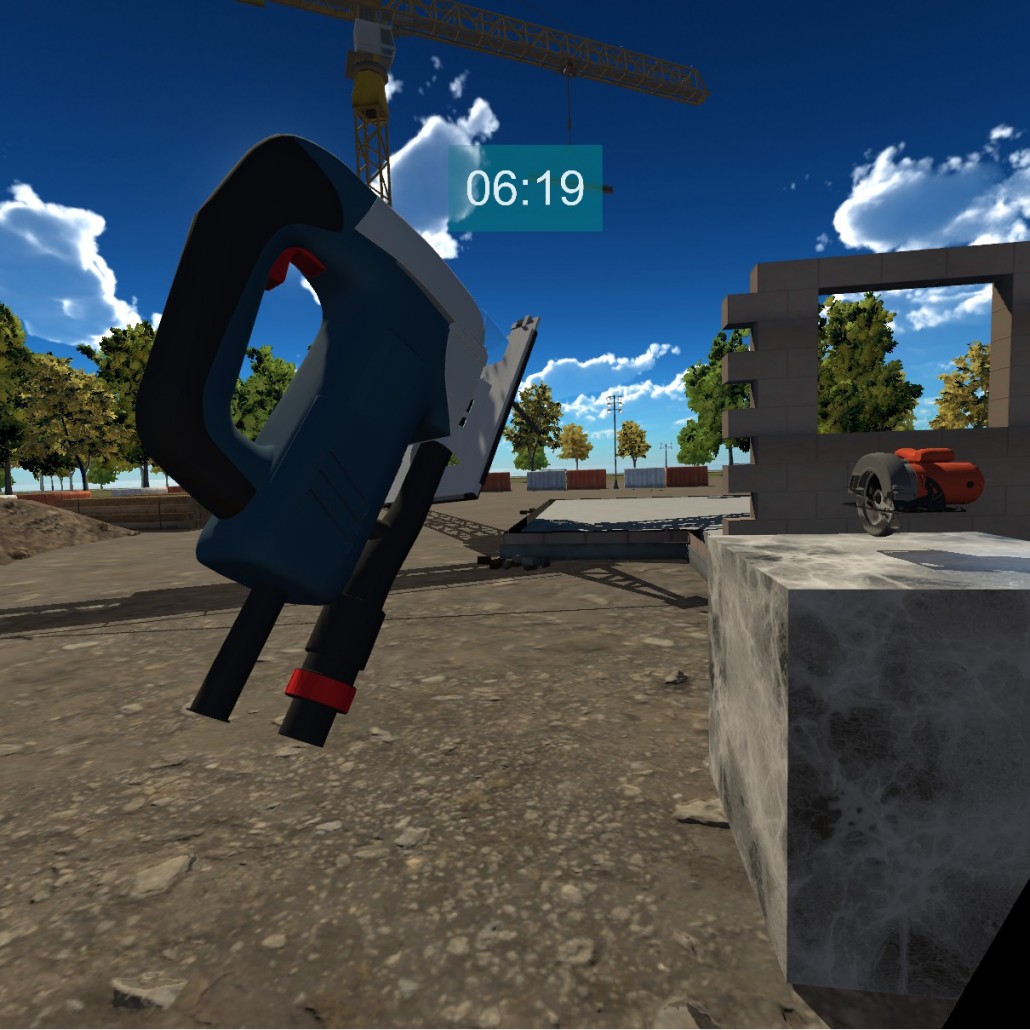 ARworks developed a VR application for the Hungarian Commercial and Industry Chamber where users can experience and try four different occupations as they are guided into a virtual job fare. In this fictional world the players can try themselves as a car mechanic, a chef, a bricklayer or a fashion photographer. The software runs on HTC's Vive platform and its objective  to help children in finding their future profession.
Auto Industry
The user arrives into a car repair shop where he first have to change the wheel of a FIAT 500 then he has to check the whether the battery of the car is charged or not.
Fashion
The surrounding is the backstage of a fashion show. The player first selects the dress she wants make, then cuts out the necessary pieces from textile. Then she has to set the lights for the fashion show, make some photos and then the new models roll out to the catwalk
Hostelry
The teenager finds herself in a kitchen of a restaurant, where she has to select the necessary products to prepare a hamburger and then actually make it step-by-step. Then comes the dessert – so a nice cake has to be finished by putting the last decorating pieces on it.
Real Estate Development
The future builder finds himself on a construction site, where he warms up by trying out some simple machines – drills, cutters, etc. Then a wall has to be built from the bricks around and while some metal pieces must be welded together on the 3rd floor of a half ready villa.
The software went on a "country tour" all over Hungary in a form of an exhibition truck with 8 HTC Vives in it, which enabled hundreds of children to experience VR and hopefully help them to decide whether they like the professions  or not.