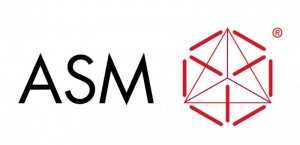 AR machines
Augmented Reality visualisation to support sales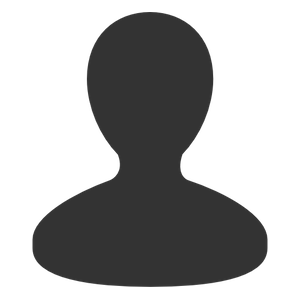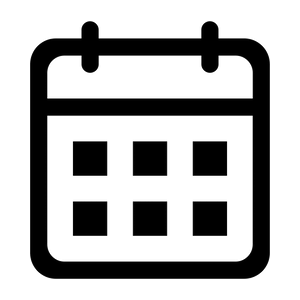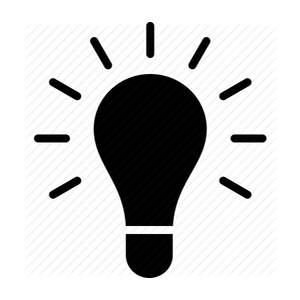 3D machine visualisation app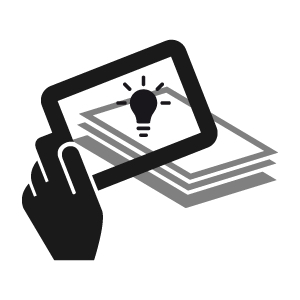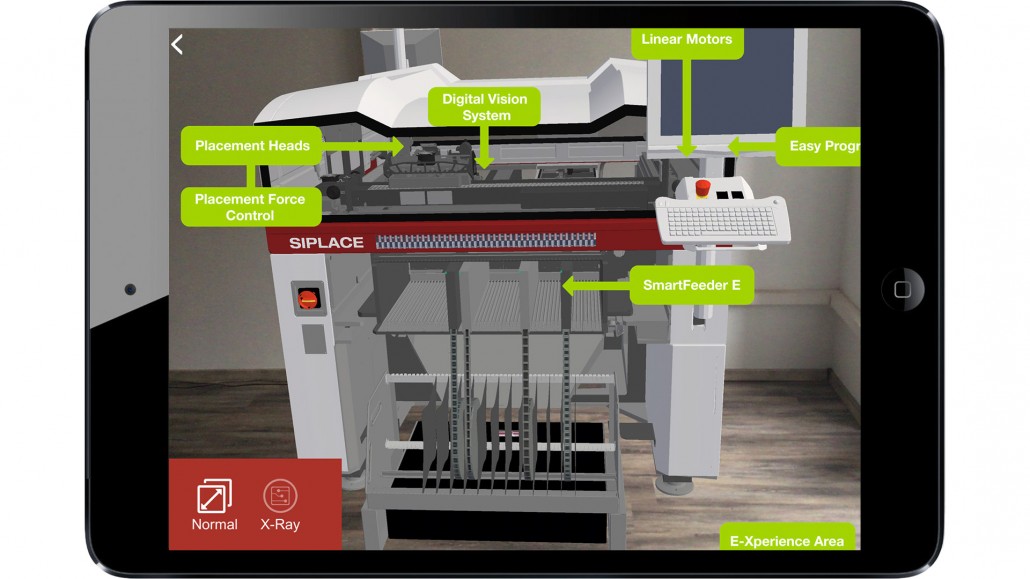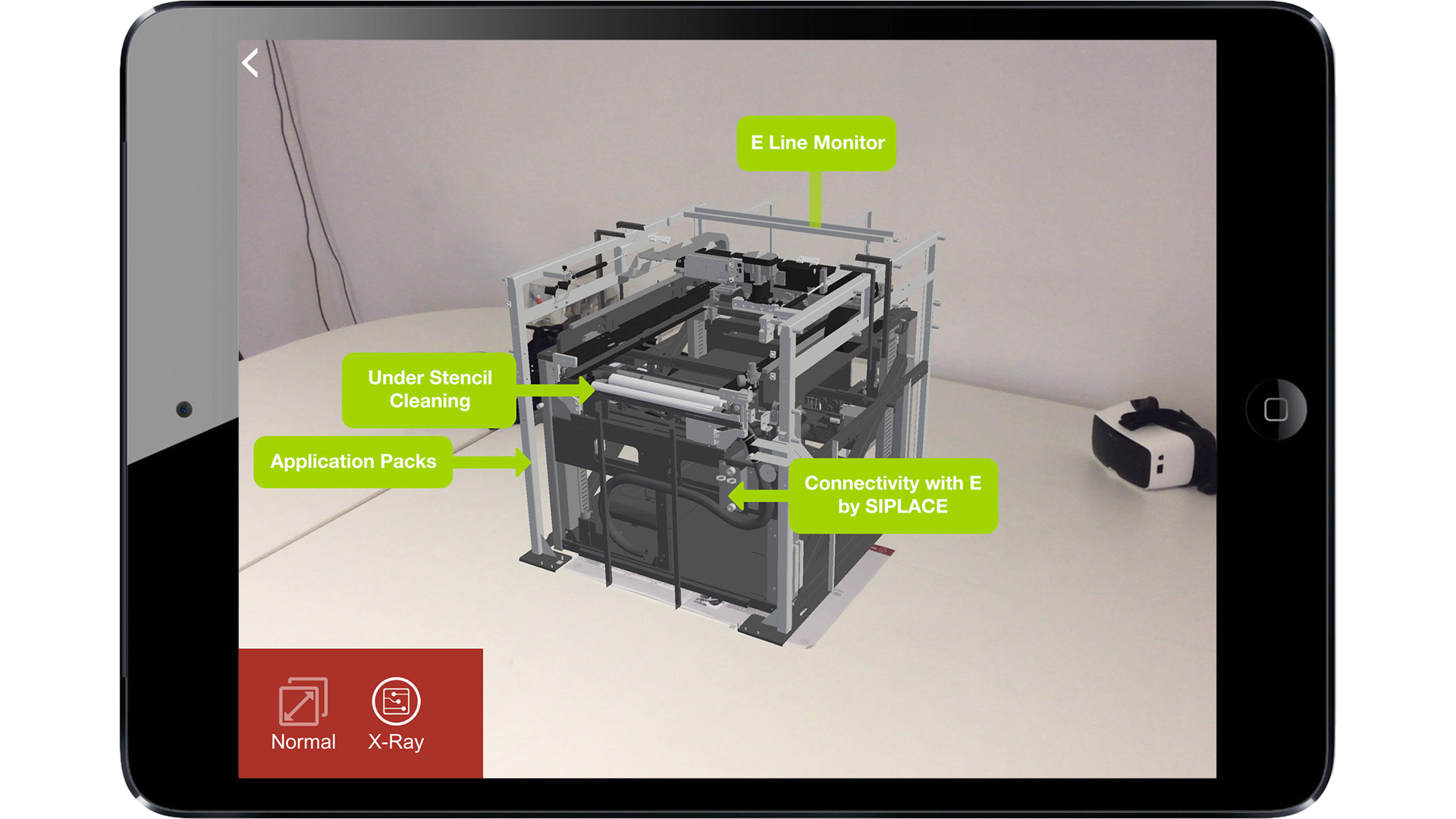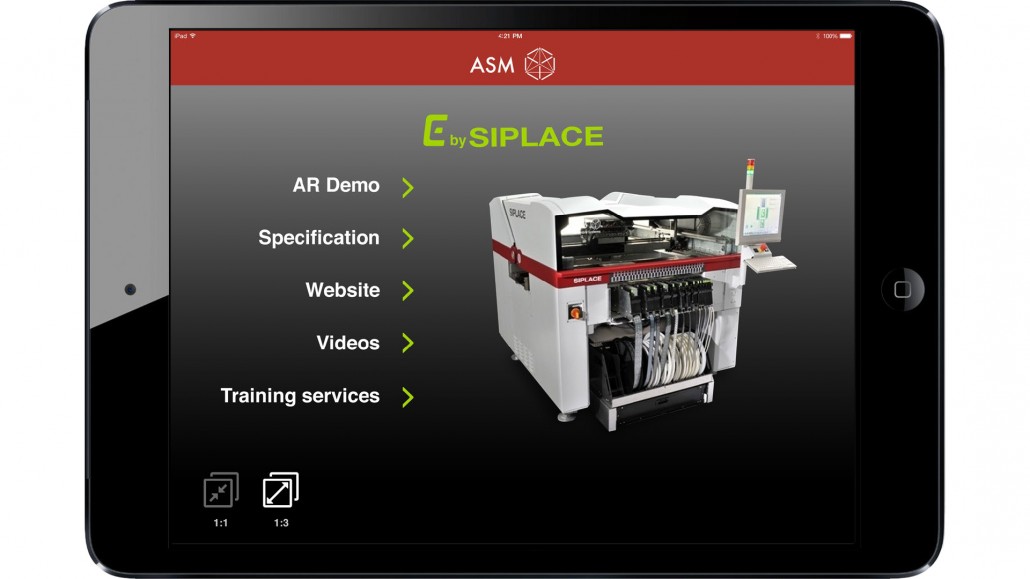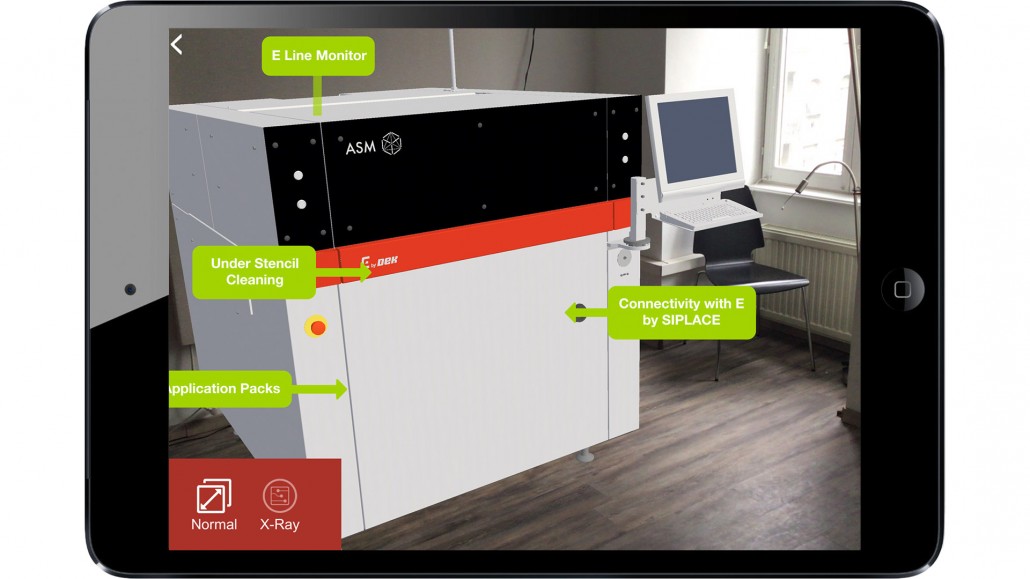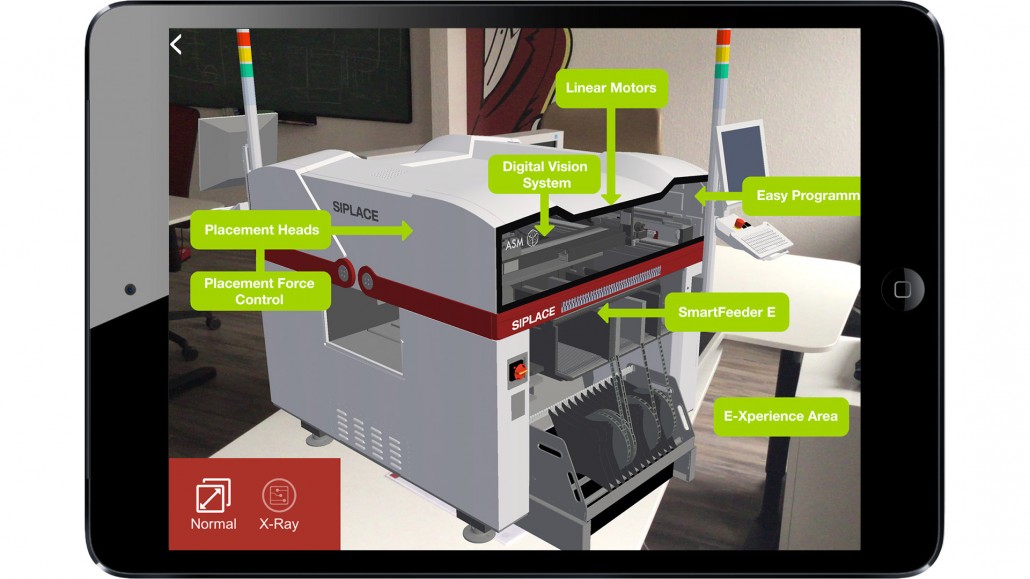 How to show a range of products if the products are too big for carrying, and size does matters? Use Augmented Reality. AR enables customers to present their product – in this case Assembly line machinery – indifferent of the geographic location or presentation space.
Our customer ASM Assembly System wanted to present their machinery in sales situation. Since the machine is quite big, it was a convenient idea to present it in Augmented Reality. Using the front page or the centrefold of their sales brochure we could show the different machines on the same markerprint. Positioning the markerprint on the ground and changing view to "real size" view enabled that the machine would appear in it's real size in the given space. The end customer could see whether it will fit to it's final designate space. The 3D model of the machinery consisted a second layer – an X-ray view where the inner parts were visible, and information hotspots for the main parts. In phase 2 we will enhance this model with additional animation on service and maintenance tutorial.
This sales tool was spread out to resellers and sales personnel throughout the world, so a salesman in the far end of the globe could explain all the benefits of the product without having it physically present.