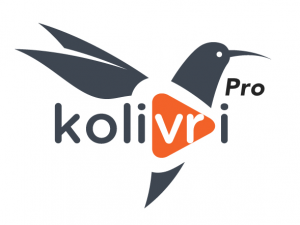 Kolivri Pro is a turn key, white label platform to share VR content

Kolivri Pro consists of 3 elements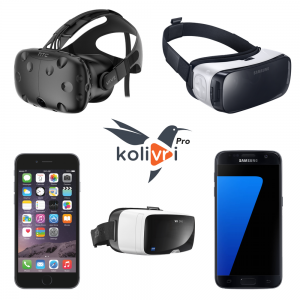 Your VR content, uploaded or streamed through the CMS, is immediately available through your own branded player application
iOS
Android
Samsung Gear VR
Oculus
HTC Vive
+ Web
Content Management System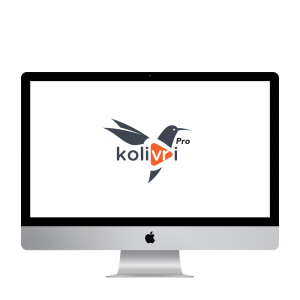 Web based, password protected easy to use system to manage the content of your VR media library
Upload, delete recorded content
Initiate live stream
Set Advertising content
Analytics Dashboard
Manage Users
Database and media server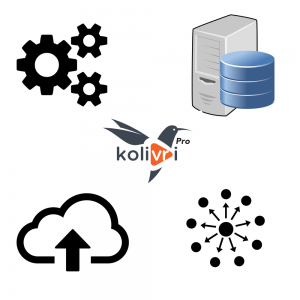 Hosted on Amazon, our solution has a purpose built media database to ensure continuous, high speed availability of content.
Storing content – videos and photos
Streaming content trough media server
Scalable set up
Storing user data
+ or on your own server
Kolivri Pro is for any company with VR content to distribute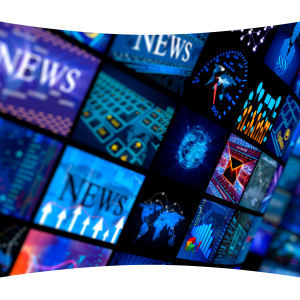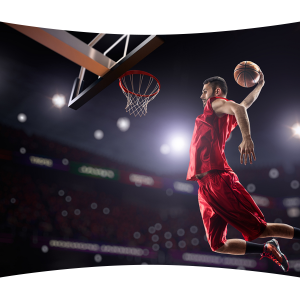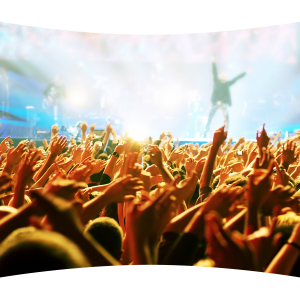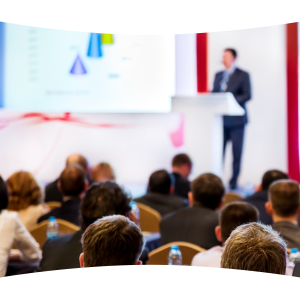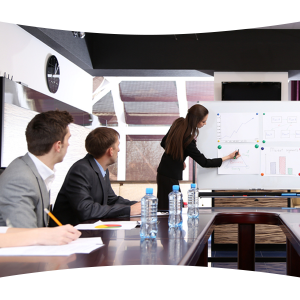 Necessary set up time 6-10 weeks.
Check our existing Kolivri system – web site and applications
Contact us, so we can prepare our proposal for you.