Great ideas solve real problems.
The user and the assisting person both lost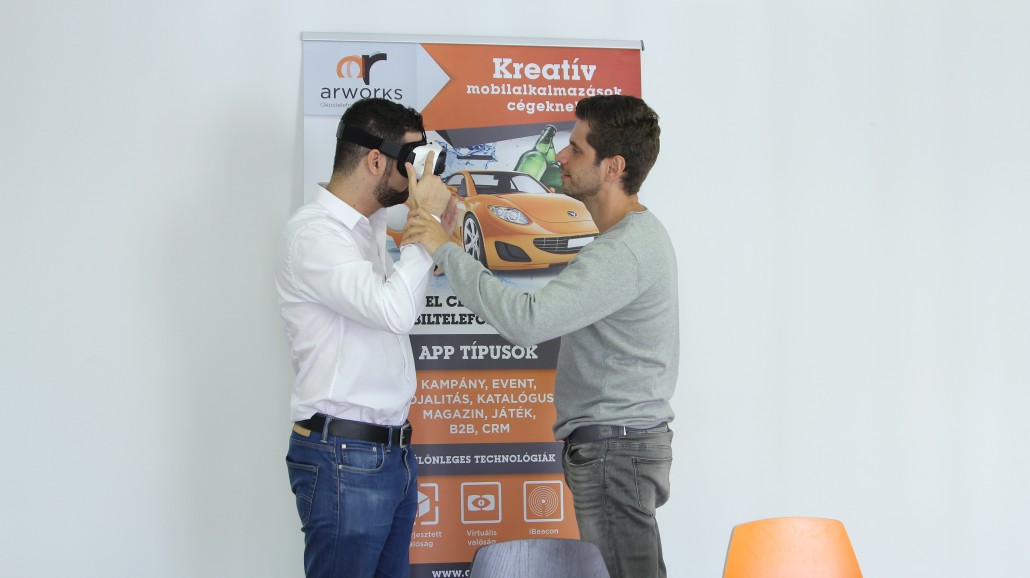 One of the first use cases for VR are coming from promotions, exhibitions and 1to1 sales situations, where a company wants to present their products or services in a most immersive way. At  least that's the plan.
The VR content is prepared, photos, videos even 3D envrionments are integrated, the user journey perfectly planned, menu points added – and then the potential client puts on the VR glass. And he has no clue how to click on a  menu button, how to select the next screen and basically where are the buttons on the VR glass. This is the first time he is using it – so it's no wonder he is lost. But he is not the only one.
You, trying to find out what your important potential client actually sees in the glass, at which point he is stucked, what is the button he finally pushed – so you are clueless too.
An external smartphone controlling the VR experience of the user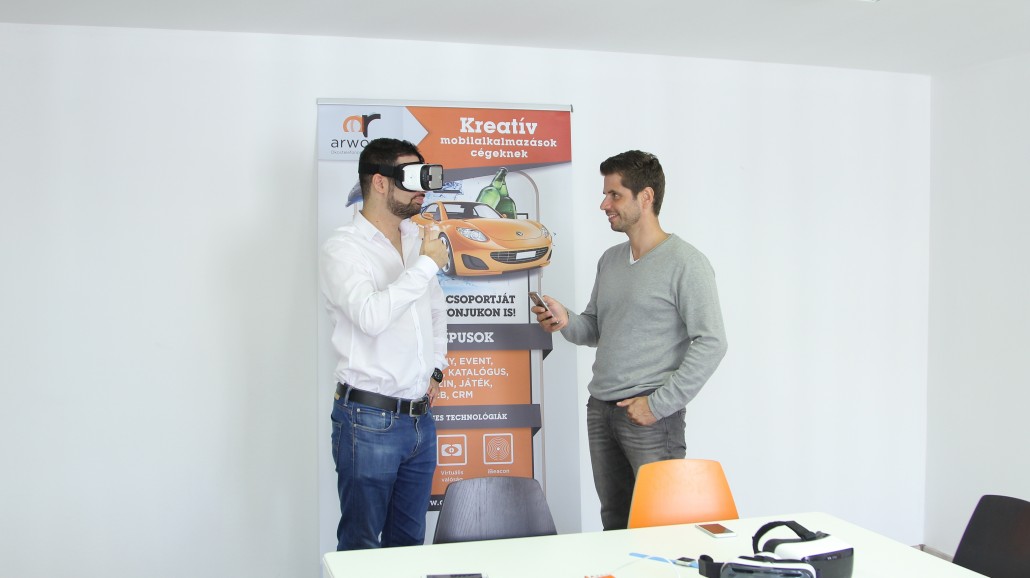 That was not the plan – to avoid this, use our VR apps developed with our VRemote tech.
With it, you will control the total VR experience of your client, since you select the content what he will see on your own smartphone, so he can just simply enjoy the journey. Besides the content itself you will also see real time, where the user is looking at – so you can add any info, comment on that part of the VR content, which the user actually focusing on.
So to make VR a real hit, contact us and use our VRemote based apps.