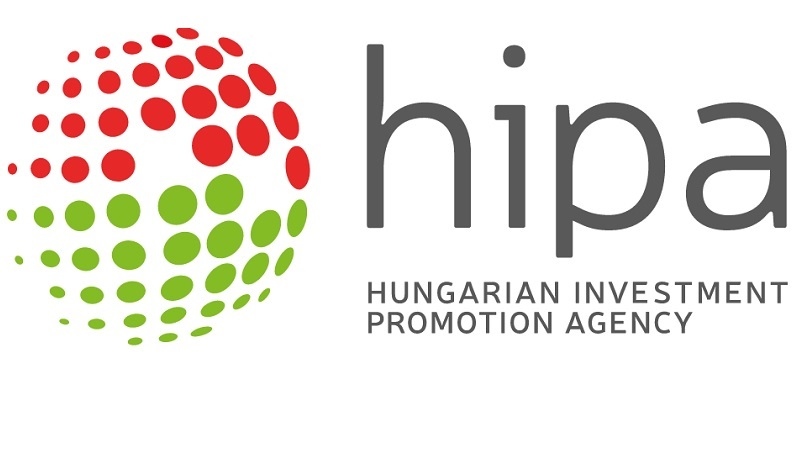 3D touchscreen expo app
To show the biggest current real estate developments in the city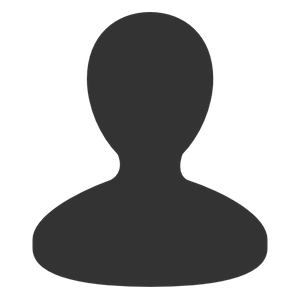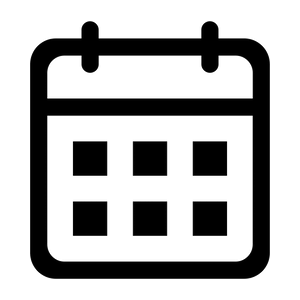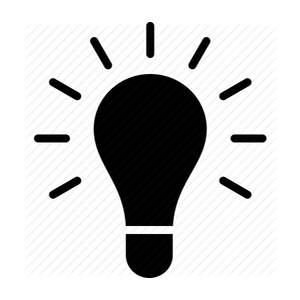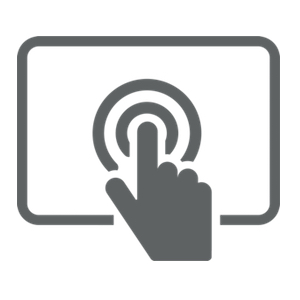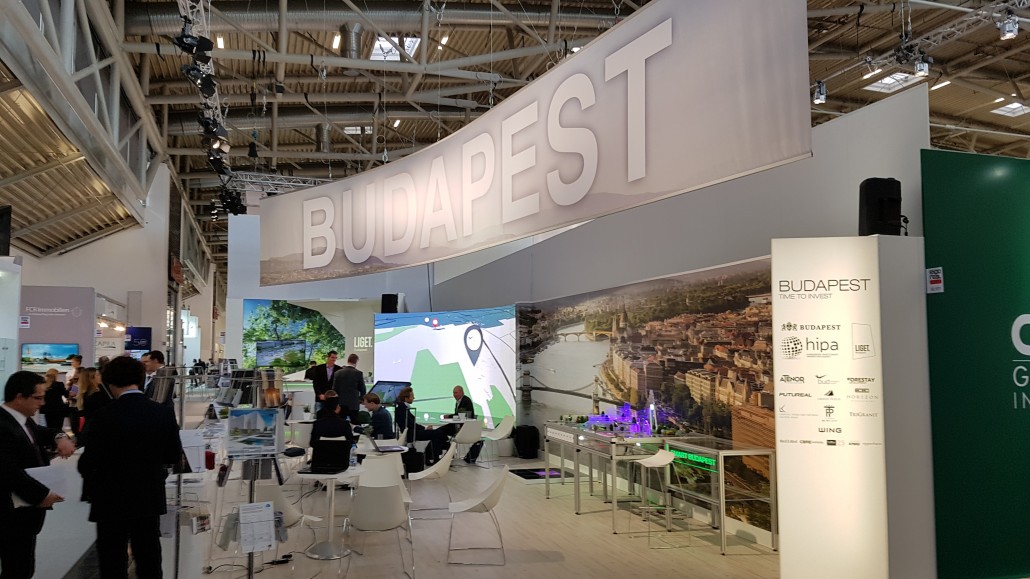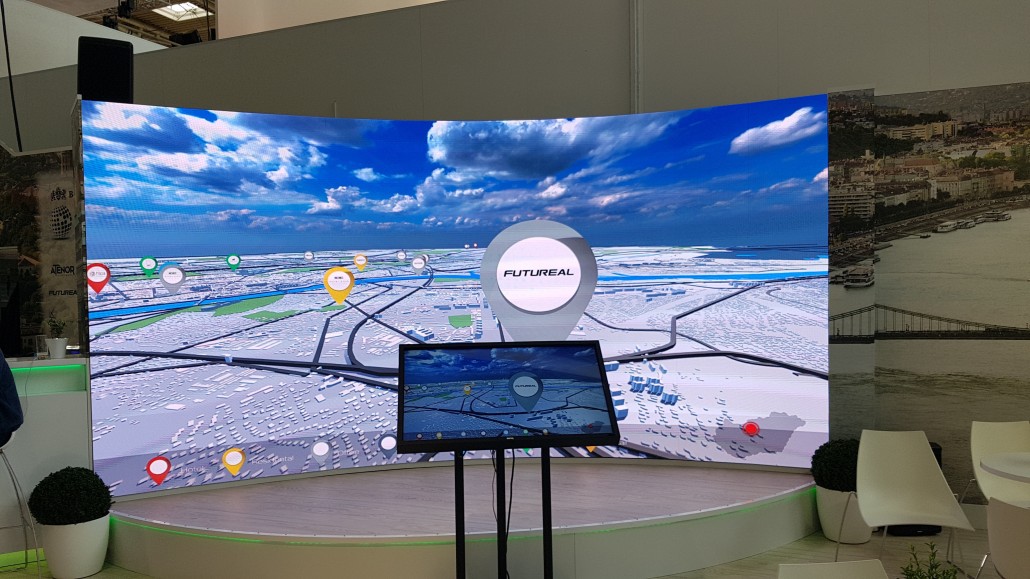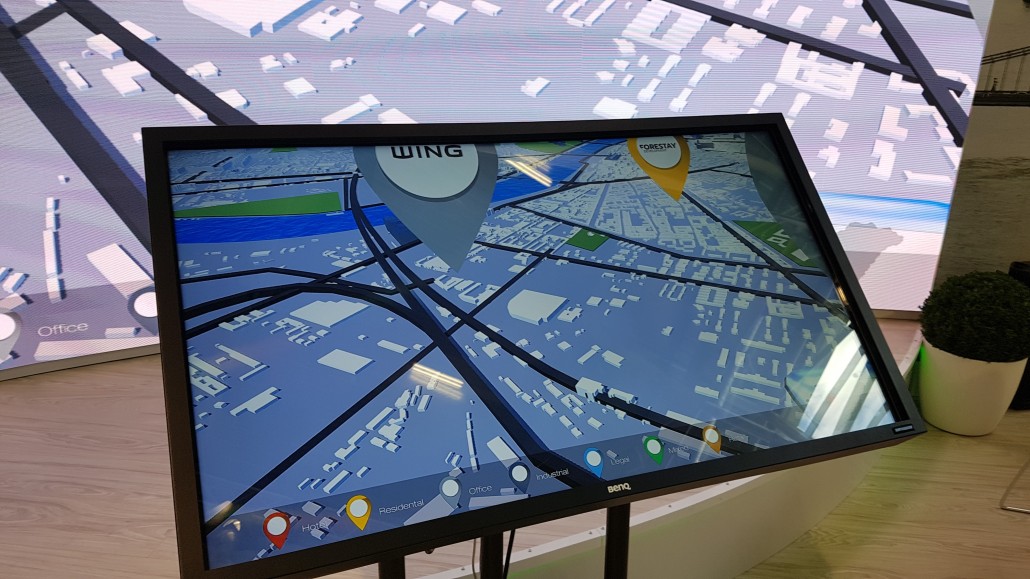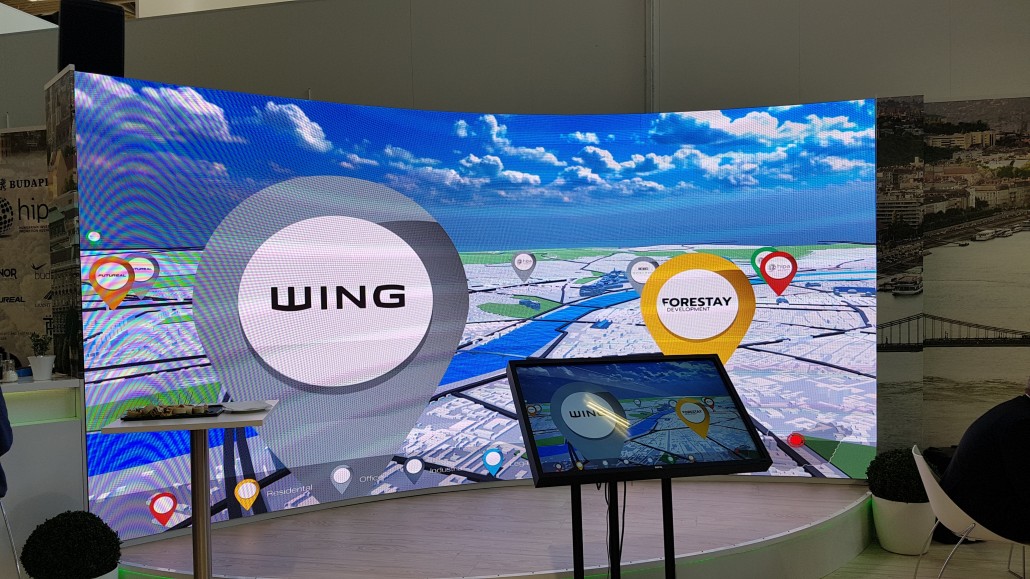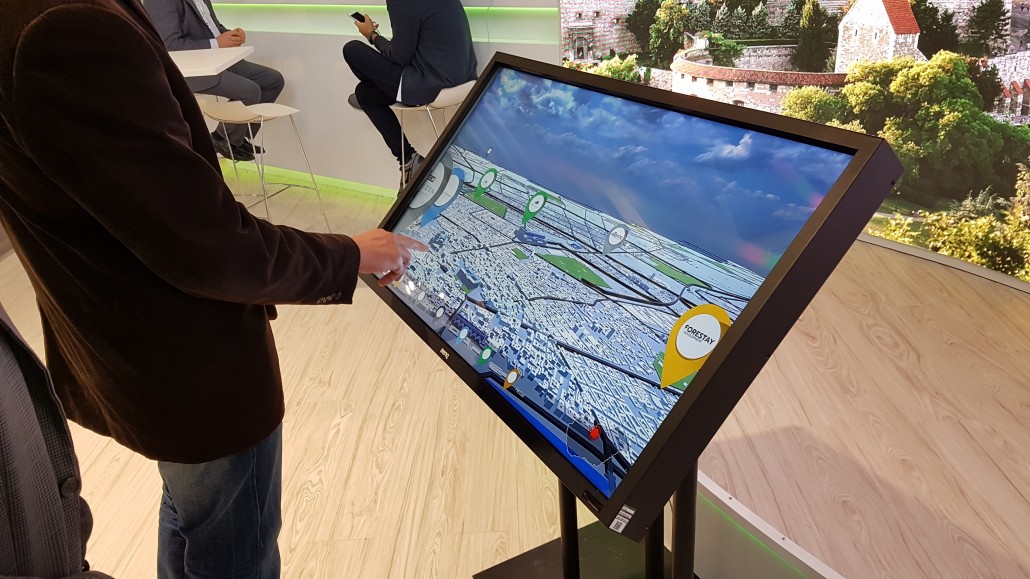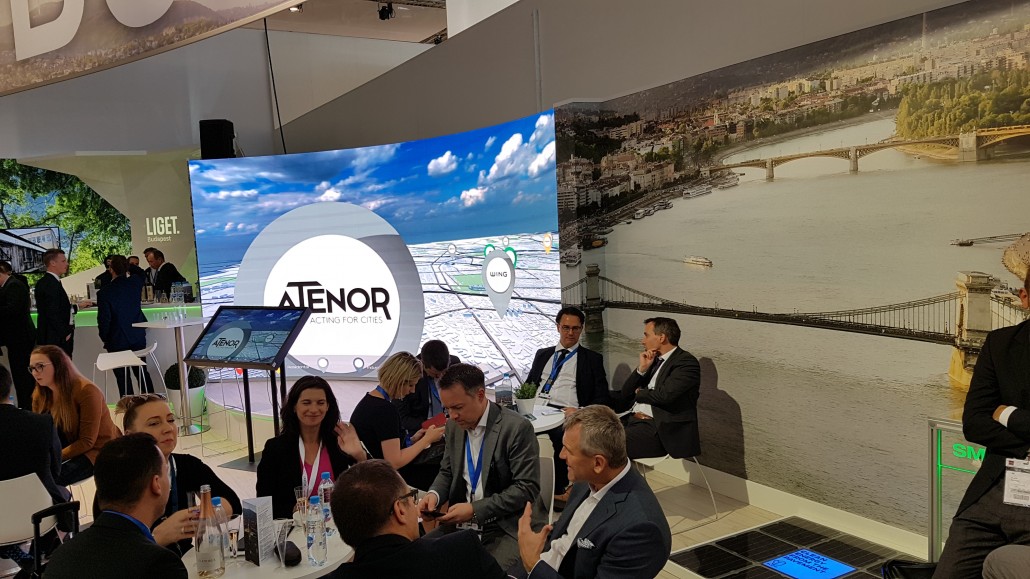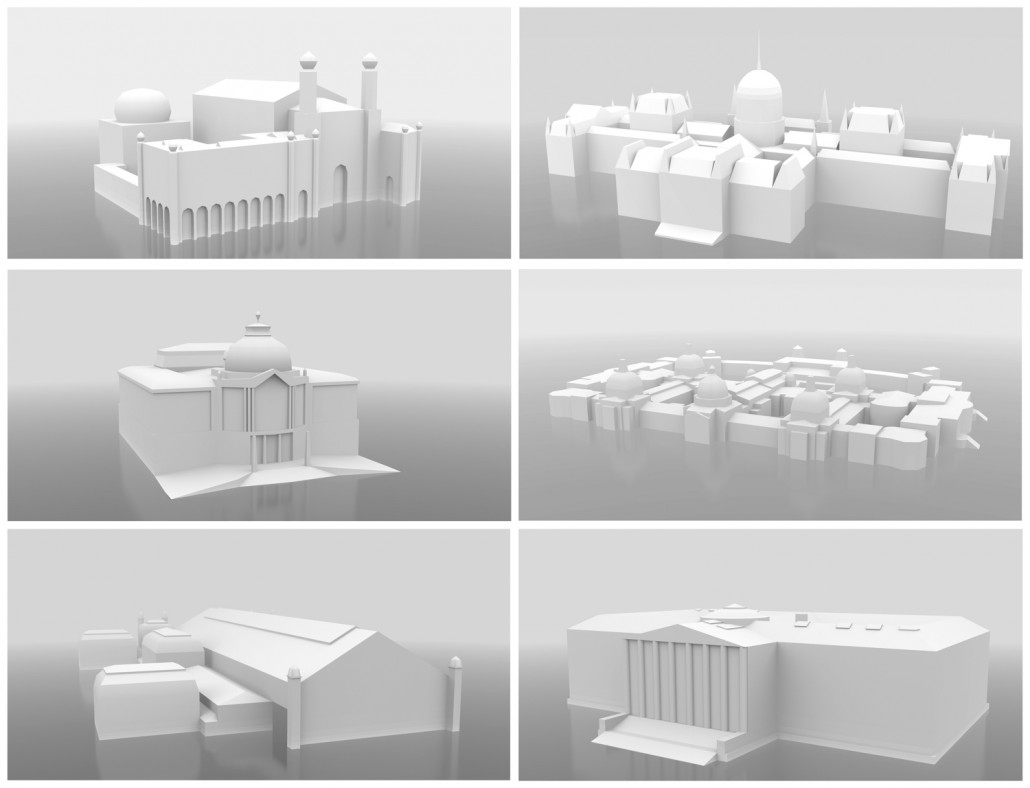 Hipa and the Budapest Municipality asked us to prepare a touchscreen solution presenting the biggest real estate developments of the capital. Visitors of the 2nd biggest real estate expo of Europe – Exporeal of Munich – could fly above a simple 3D model of Budapest and check the projects on a huge touchscreen.
The projects themselves were introduced with videos made by the developers – but the city itself, 20 key landmark buildings and the POI-s showing the location the exact locations of the developments were presented using the 3D platform we've developed. New POI-s could be added easily for other events in the future.
Visitors could fly freely above the 3D city and by touching a POI of a project, enjoy the video showing its details.  If no visitors were using the solution, after 2 minutes, an automatic sequence started to show all developments like an invisible guest would have been using it.
The app, which was prepared in 3 weeks, is a great sales and marketing tool for the developers.