How to use a mobile app to strengthen loyalty for – and attract new guests to – a night club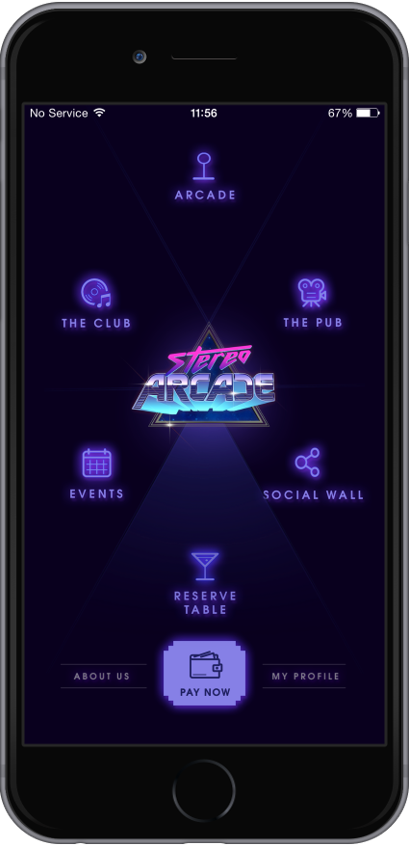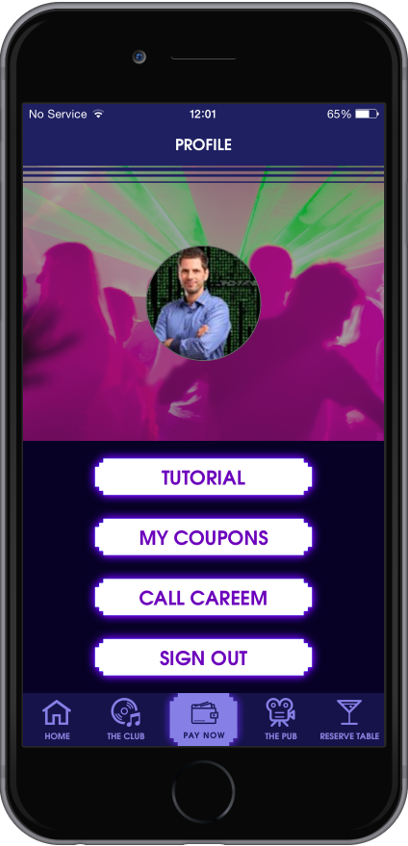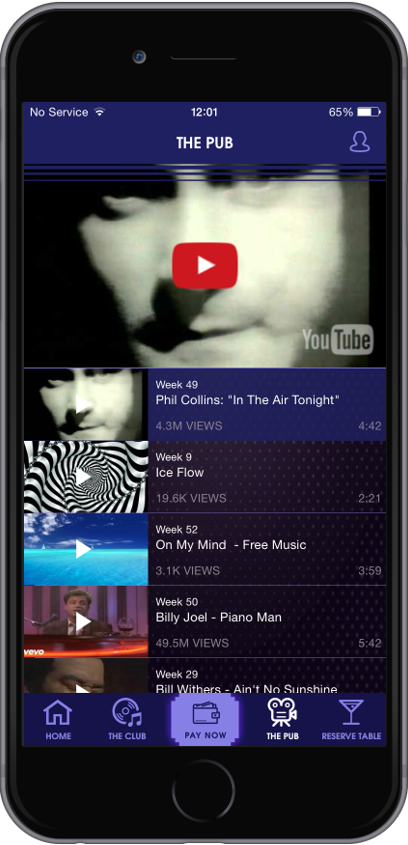 Stereo Arcade is one of the biggest entertaining complex in Hilton Hotel, Dubai. Their Agency (OMD) asked us to prepare an applcation that lures visitors and guides them through the different locations of the venue.
With the app, users can check out a wide selection of events and can reserve a table right away.
The Social Wall gathers the feeds from SA's Twitter, Instagram and Facebook pages, but on the top of it, Arcade can send push notifications to their users.
The biggest hits of the venue can be heard under the PUB and CLUB menus.
Based on a preset criteria -set on the admin surface of the app –and due to locally installed beacons, the application rewards users with free food and drink coupons, that automatically appear under the the My Coupons menu.
Payment for food and drinks can be done cash free through the app, and from that point on, calling a taxi is just another touch of a button.
While standing in the row or waiting for the cab, users can kill time playing with the arcade game.